Artificial liver
Japanese scientists from the University of Yokohama have created an artificial liver using human stem cells. But the transplanted it has not turned. Obtained body is too small - only about 5 millimeters in diameter. In addition, the liver has been grown in the laboratory mouse skull.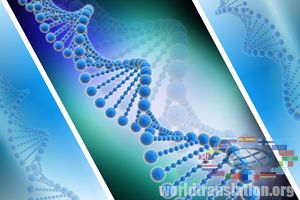 Liver grown by Japanese physicians Takanori Takebe and Hideki Taniguchi, yet to be tested for "professional fitness", ie, to determine whether it performs all the functions of normal liver. Nevertheless, today many doctors called the work of Japanese colleagues - breakthrough in transplantation.

In the experiment the scientists used induced pluripotent stem cells "programmed" to turn into liver cells. In addition, the Japanese added to the basis for future organ connective tissue cells of the embryo - and the mesenchymal cells from umbilical cord blood.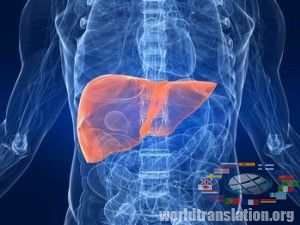 "We have put together several types of cells, and they gathered themselves into the structures of almost identical human liver tissues. We ourselves were surprised! After that, we received transplanted into the skull structure of laboratory mice with severe immunodeficiency. Strong blood flow to the murine brain contributed to faster growth of the liver, and their weakened immune system was unable to cause rejection of new tissue, "- said Takanori Takebe.

Within two days the stem cells began to form in a small liver. The amount and composition of amino acids and glycogen of the body is completely identical to the human liver.