Zetavia Libya: a success story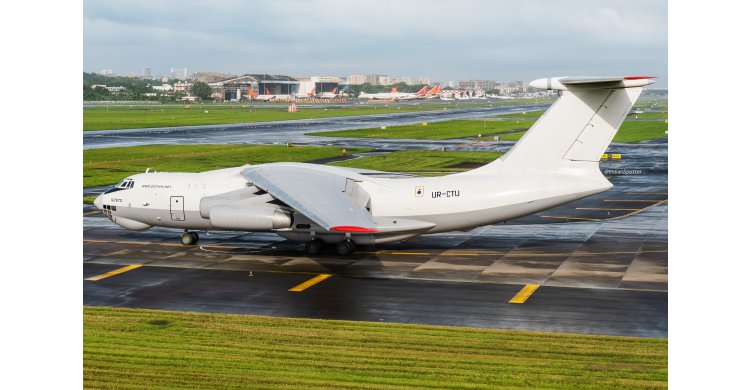 The number of reliable and trusted airlines is growing rapidly. These include Zetavia Libya. The latest news about this representative of the aviation market can be found at www.zetavia.net. It contains a lot of useful and relevant information that will help you form the right opinion about the company.

ZetAvia was founded in April 2009. The company specializes in air cargo transportation, and also has a sufficient base for the implementation of all types of services for Il-76 aircraft, including technical. The Zetavia Libya fleet currently includes 6 Il-76T / TD aircraft.

Air transport registered with the company was produced on the territory of the CIS. It boasts a reliable design, stands out for its ramp and its versatility, and works in the conditions of almost any runway. The airline aims to meet all the transport needs of its customers and tries to provide favorable conditions for cooperation in a highly competitive market. ZetAvia is able to quickly and without delay arrange the delivery of oversized and heavy equipment, as well as valuable and fragile goods. The company even remembers the transportation of livestock. She can handle any task, even an extremely difficult one.

The company makes good use of its ability to transport any type of cargo. ZetAvia focuses on charter flights to Europe, the Middle East, Africa and other regions of the world. The exceptions are those countries that imply embargoes and sanctions. The company guarantees the safety of flights. This is facilitated by an efficient and proven system. It is approved by state institutions.

The company has a license to transport all types of goods, including especially dangerous ones. The organization also boasts an EASA TCO approval for commercial air travel. It should be noted again that ZetAvia is ready to perform all types of periodic or operational maintenance of Il-76 aircraft, which is possible at a technical base in Jordan (Aqab).