Possibility of cargo transportation to Libya with ZetAvia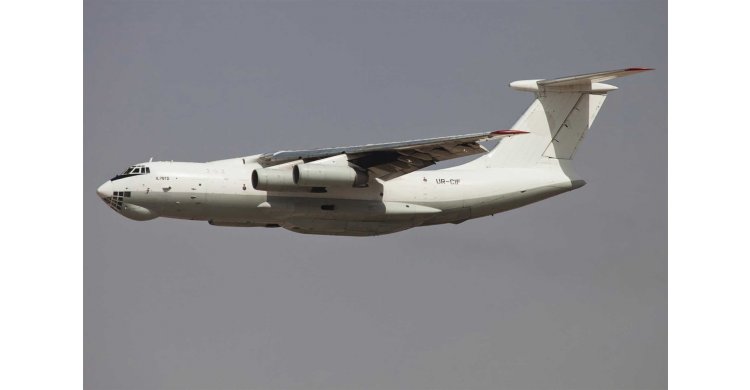 The development of trade and economic relations between Libya and other states is hampered by the sanctions that were imposed by the UN Security Council against Libya. It is worth noting that, together with most of the states in which there is Ukraine, and Russia, readiness for cooperation is noted, with this side as soon as it can return to stability. It is important to note that Libya has large carbon reserves in the region, so European energy companies also have their interests here.

At the moment, a large number of international airlines are ready to resume relations. After the sanctions have been lifted, Zetavia Libya is also ready to carry out transportation. It is important to understand that for Libya, such international economic cooperation is considered an important factor in development.

Several Ukrainian airlines can carry out several cargo transportation at once. It is worth noting that the international Ukrainian airline ZetAvia, headquartered in Kiev, operates flights on cargo planes around the world, with the exception of countries that have sanctions or embargoes. In addition, this company has a flight safety management system approved by the State Aviation Service of Ukraine, as well as the right to transport absolutely all types of cargo, including hazardous ones.

This company performs all types of operational and periodic maintenance and on a technical base in Aqaba. This company was founded in 2009 and specializes in cargo transportation and performing all types of maintenance on aircraft.

It is worth noting that this airline is able to satisfy absolutely any customer requests, that is, to carry out cargo transportation of heavy or oversized equipment, as well as easily cope with prices and fragile cargo, and even, if necessary, transport animals.

Under the flag of this airline, about five aircraft are registered, which were produced in the CIS and differ in ramp structures, as well as unpretentious operation with both concrete and unpaved runways. Therefore, we can confidently note the reliability and responsibility of this company.