Forex broker
Broker - is an intermediary between you and the stock exchange itself. The broker makes your actions on the stock exchange on sale or purchase of foreign currency, commodities, securities, etc.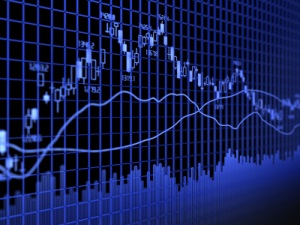 You must sign a contract with broker (the contract of commission or agency agreement). In terms of this agreement you (the trader), will always allocate a certain fixed or sliding percentage of each amount of your transaction to broker. A broker for such fee will fulfill all of your instructions on transactions on the stock exchange.
In view with the appearance of increased competition in the forex market, you can find a broker with a very small commission.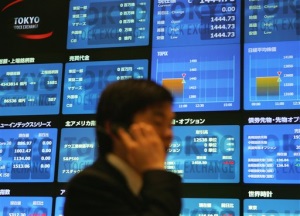 The success of your work in the financial market will depends very much on correct choice of a broker. For example, if the broker is acting very slow or does what you want with very large delay, then by the end of a financial transaction, you may find that you sign not the most profitable deal for yourself. And this despite the fact that you are using an excellent strategy.
Unfortunately, the foreign exchange market is so constituted that, you can not work directly without the participation of a broker. Therefore, choosing the right broker should be approached very carefully, specifying all details about him.