France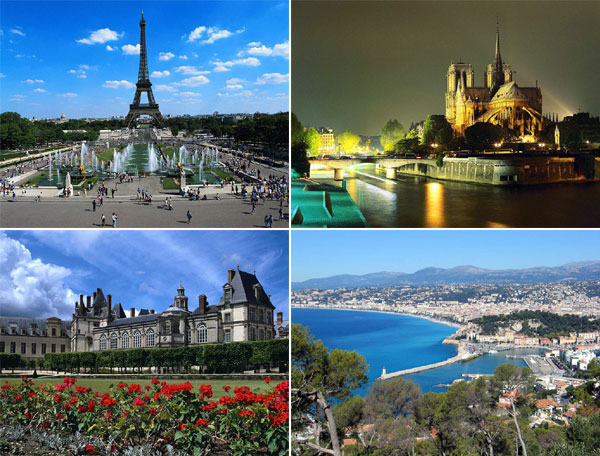 France has a great popularity among tourists. This is possible contribute to famous French wines, excellent cuisine, the country's long history and unique architecture. It is impossible not to mention the annual film festival in Cannes, and Disneyland. For the sake of this the mass of tourists tends to get to the France.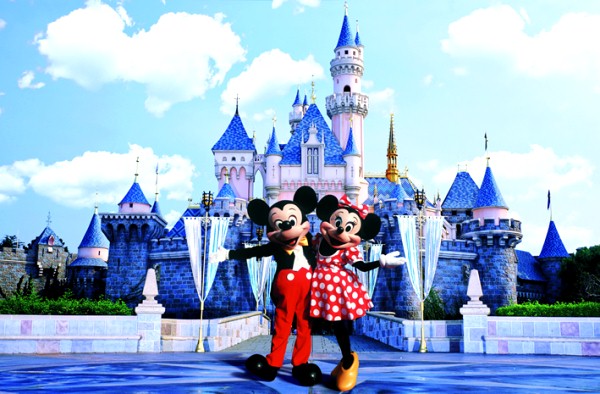 Rest on the Riviera will leave you only the most pleasant impressions. The landscape of this corner is heterogeneous: from Nice to Menton area is mountainous, and from Cannes to Nice there are low banks, long flat beaches. Annually French Riviera is visited by vacationers from all over Europe. Museums of Modern Art are here in the ancient castles alongside with the ancient Roman ruins, and many perfume shops.

Probably everyone has heard about the famous French resort of Saint Tropez. It is located on a peninsula in the south bay of the same name. There are no truly good roads, the peninsula distant from the main coastal routes and hidden from prying eyes. Tourists are also available to rest in Monaco, the center of the gambling business in Europe, but prices are much higher.