Montenegro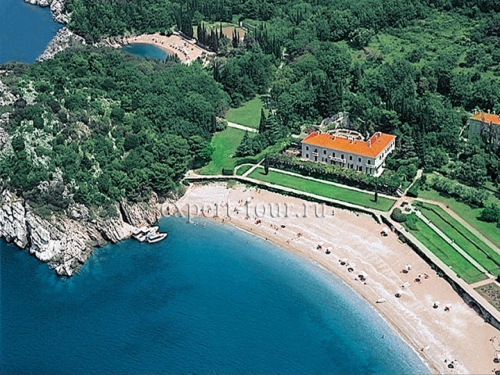 Fairytale beauty of Montenegro created by its ancient cities, ancient castles and monasteries, as well as the specific natural landscapes turns the country into a most picturesque parts of the world. It is impossible not to mention the hospitality of the locals.
If you are looking for a place where you can sunbathe on beautiful beaches, admiring the unique nature Montenegro will certainly suit you. Diving, sailing, windsurfing and other outdoor activities are available for tourists.

To fully enjoy the mysterious soul of Montenegro, you have to see the bottomless canyon of the Tara river, mountains Lovcen and Durmitor, Biogradska mountain, Lake Skadar, Boka Kotor Bay and the town of Kotor, which is under UNESCO protection.
The choice of hotels in Montenegro rather big in the bay are Becici cozy modern hotels, this place attracts people who appreciate tranquility and comfort, despite the high prices. Those who need an inexpensive vacation, suitable apartments are in the villa, located generally along the sea a few hundred meters from the shore. This accommodation can be found in Budva, Becici and other resort towns.