The Netherlands is actively luring firms from the UK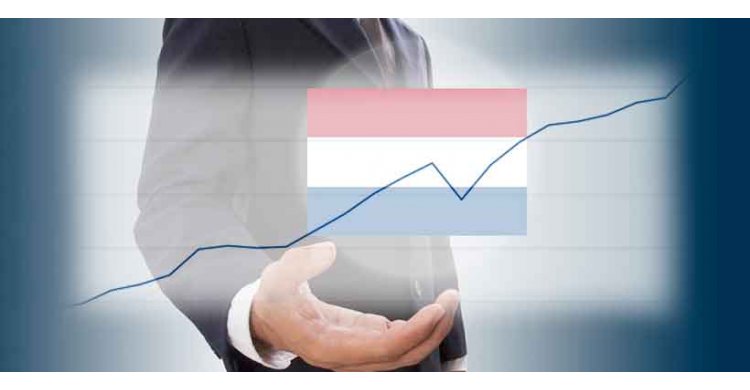 In connection with the upcoming Brexit, the Netherlands hopes to attract companies engaged in finance, media and other fields in Britain. The government is already negotiating with 250 such firms. The Dutch government is negotiating with 250 foreign companies to relocate their offices in connection with the upcoming Brexit. It is mainly about British companies, as well as Asian and US firms, according to the Dutch Ministry of Economics.
Currently, these companies, due to the UK exitm which was planned for March 29 from the European Union, are considering moving their headquarters to other European countries. The ministry clarified that these are enterprises engaged in the:
life sciences;
advertising;
healthcare;
media;
logistics;
financial sector.
The NFIA hopes these firms transfer their operations to the Netherlands.

At the same time, the Ministry of Economy presented a report informing about the successes already achieved in the field of relocation of foreign firms to the NL. So over the past year, 42 enterprises have moved to this country, 1923 jobs have moved from Britain to the Netherlands. The report, in particular, mentions the TVT Media, Japanese investment bank Norinchukin, as well as financial companies Azimo and MarketAxess.
Virtual office in NL — great opportunity to startup
Today there are services, which offer virtual office address for entrepreneurs from UK who want to establish their presence in the Netherlands without significant rental and maintenance costs for a real office. A virtual office in the Netherlands allows the client to work from anywhere, being sure that his business is assigned to a member of our professional team.

Moreover, having a virtual office in Amsterdam or other major cities of the Netherlands offered by authorized representatives in the Netherlands, your business will have the advantage of having a high-class office at a low cost, which is much lower than those who rent and take care of maintaining regular office.

By creating a virtual office in the Netherlands, you have the advantage of having a prestigious address for your businessand having a reliable and secure base for correspondence with clients. You can also take advantage of the registered office required to establish a company in Holland, and you will have a local phone number that includes further services.
Conclusion
A virtual office is a great opportunity for all British firms to stay in the eurozone and avoid potential problems with VAT.