Forex: calculate the lot.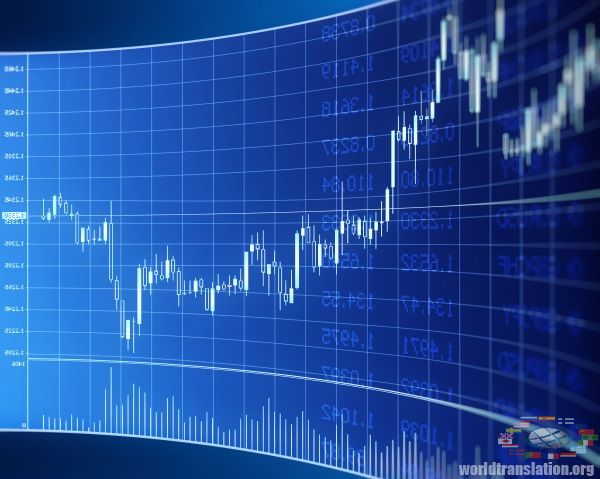 As it is known, successful and most importantly profitable trading requires capital of $ 3000 -5000. Not everyone has such sum, and if has, not everyone is ready to risk this amount of money.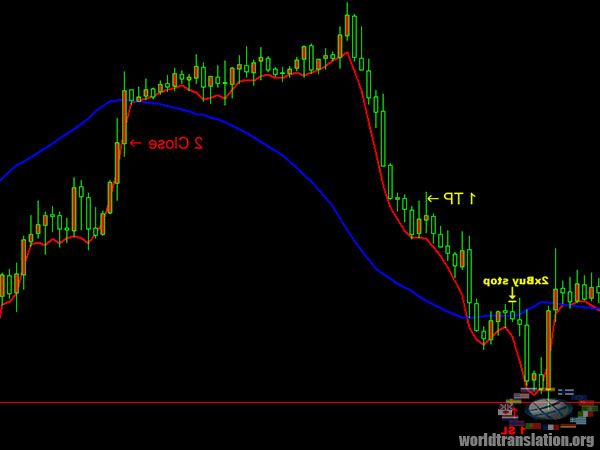 You will ask: what to do in this case? But before answering this question, i'd like to warn you against a catastrophic mistake. Now the competition between brokers has led to the fact, that you are given an opportunity to start trading with the minimum amounts of $ 50-100 initial deposit, and on cent accounts at all can be opened one dollar account.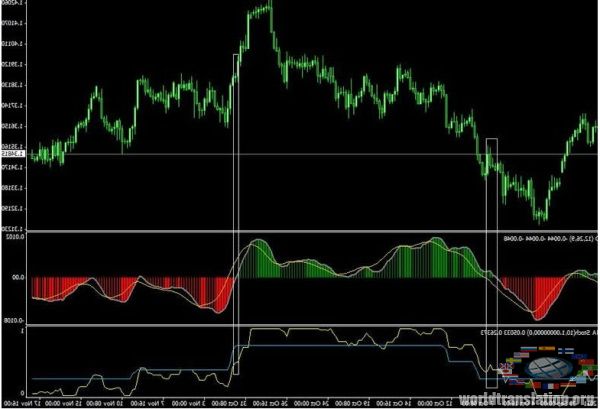 However, how much you can earn, having on your account for example $ 100? Let's count together. I hope you're familiar with the concepts of a standard lot for trading on forex, price of one item of price movementand, and familiar with the basics of money management. If not, then read the articles, which explain the basic concepts of trading.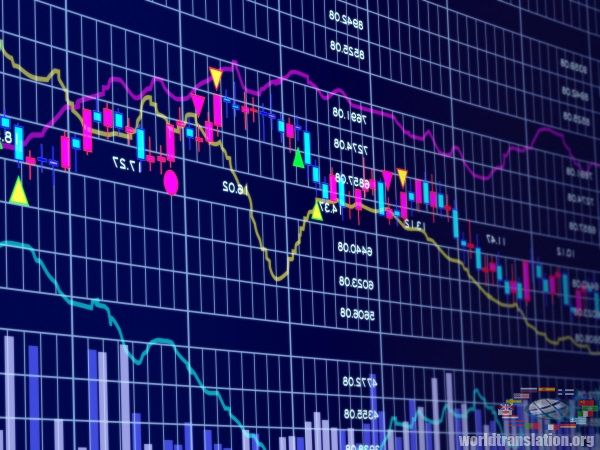 According to the rules of money management, it is not recommended to risk in one deal more than 3% of available capital. So, how much money trader, who has $ 100 on his account can risk in the deal? Three percent of $ 100 - its only $ 3.
Sum of the deal
Now let's calculate, for what amount this trader can open a transaction, in order not to exceed his risk - limit of $ 3? To do this, he must analyze the situation in the market, study charts of price movement and draw up in the mind a plan of the transaction: at what price he must open a deal, where to place stop-loss and where to place take-profit. Since the risk limits stop-loss, then for calculations we need exactly it.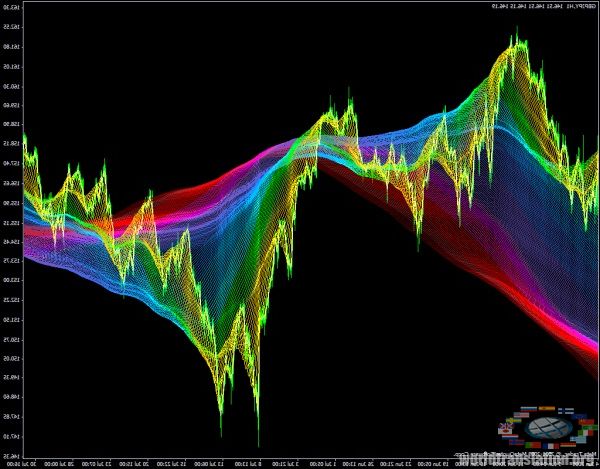 Let assume that a trader thinks to set stop-loss of 15 points. This means that if the price will go to the disadvantageous for the trader side, with each point bringing loss, it (the price) will be able to pass only 15 points, while this stop-loss will close the deal and the trader will lose an amount equal to 15 points. As we agreed before - in our case this amount is equal $ 3. Let's calculate the cost of 1 point of price movement. 15 points - that's $ 3, then 1 point is equal to ($ 3 / 15 points) = $ 0.2.
Lot for trading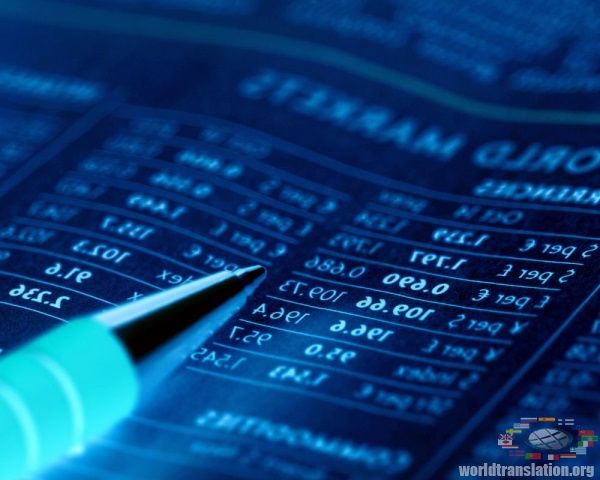 Next, we will calculate, with what lot we will trade. To do this, we apply the following considerations. From the theory has long been known that the standart lot on Forex is equal 100,000 units of the base currency, while if we will open 1 standart lot, then the value of 1 point will be $ 10. if you will open fractional (not integer) lot, for example 0.1 of standard lot, then the cost of 1 point will be 1 dollar. And if you will open 0.01 of standart lot, then the value of one point will be $ 0.1.

Above we come to the conclusion, that when the risk is $ 3 and the stop-loss is 15 points, 1 point should be equal $ 0.2. So our trader should trade 0.02 of a standard lot.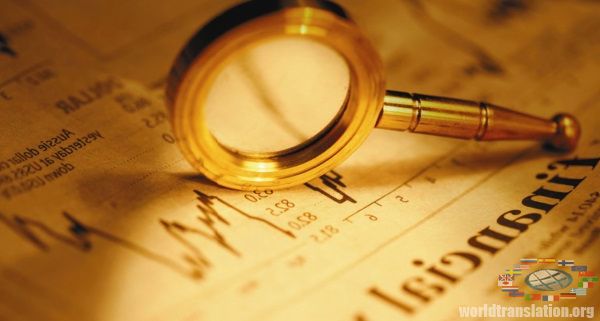 Opening the deals with such size of lot, trader will receive $ 0.2 at each profitable point of price movement. From the experience of trading was calculated the average speed of price movement on major currency pairs. For the most popular currency pair "euro-dollar" average speed of price movement is 20-40 points per hour (this is the average value, but not at the time of the release of important news). So at best, our trader who has $ 100 in his account and trading by money management rules, will earn $ 4-8 per hour. This is in the best case, if the trader will take all these 20-40 points of price movement. But it's very difficult to do this. Most often, trader with an initial deposit of $ 100 can receive up to $ 5 per working day.

Therefore, for normal earnings it is necessary to increase the amount of initial deposit. For income of $ 50-100 per day you must have $ 3000-5000 in your account.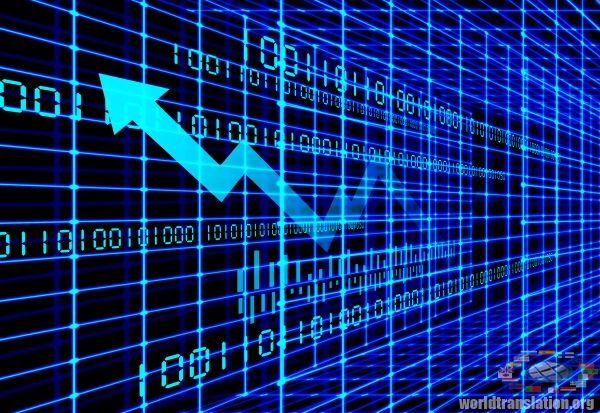 So think: whether it is worth to work on forex, if you have just $ 50 -100 on your account. The game is clearly not worth the trouble. But where to earn required $ 3000 - 5000 for further trading?

And there again to our rescue comes competition between brokers. In order to attract additional clients they often provide various bonuses.
Types of bonuses:
a) when you open a real account some brokers add a certain percentage (from 10 up to 50%) to the amount of your money. That is, if you put $ 2,000 at your account, you will really get $ 3,000 for trading.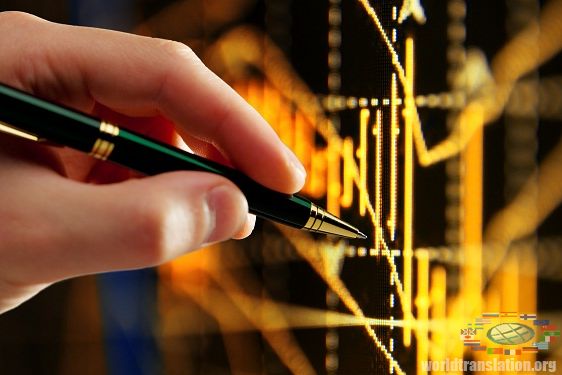 b) some brokers hold contests between traders, which last from a week up to month. The essence of the contest is next: You open an virtual account, let's say of $ 5,000. You are given a time, assume 1 month for trading with virtual money, hundreds of other traders open the same accounts. After the time, trader who gain the highest profit wins a contest. Then the real money for trading on the real market are transferred to the winner's account.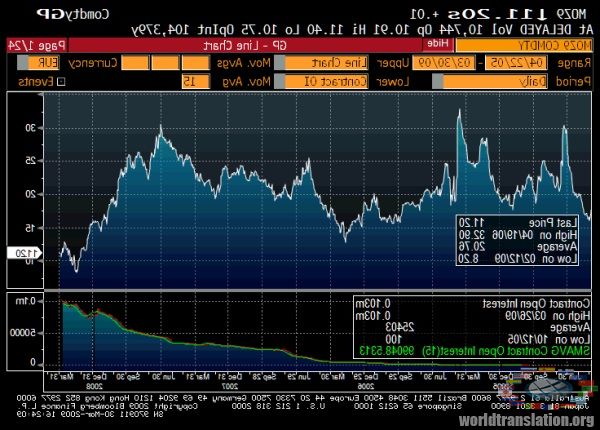 And in the third - wandering across the expanses of the internet i stumbled upon a Insta Forex broker. What is remarkable this broker? Insta Forex broker has the two previous ways to earn bonuses. But you will agree, that not everyone have even $ 1,000 for the initial deposit, in order to receive bonus percent at his deposit. With regard to contests, then you have chances of 1 in 100 or even 1 in 1000 to win them. But Insta Forex broker has one more opportunity to earn bonus money for trading on Forex. We are talking about writing of paid posts on forum of traders. You register on the forum and start to communicate with others traders, leaving your messages in various topics. And Insta forex broker will charge you up to $ 0.3 to your account for every message. Bonus money are accumulated on your bonus account, and at the end of the month accumulated amount is transferred to your trading account and you can trade it.
How many messages you can write?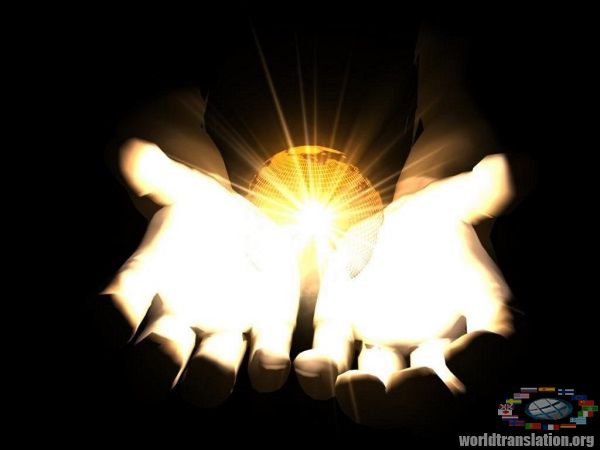 In fact you have no limits, you can even write up to 200 messages a day. The main thing: messages must be literate and meaningful. If you have an opportunity to spend 3-4 hours a day for posting messages on the forum, then you can easily write 30-50 messages per day. It comes out 900-1500 messages per month, if converted into money its $ 270 - 450. After talking on the forum about six months, you can actually gather up the necessary amount of your initial capital. At the same time you will get the necessary knowledge.
Video: "A simple day trading strategy"