Freelancers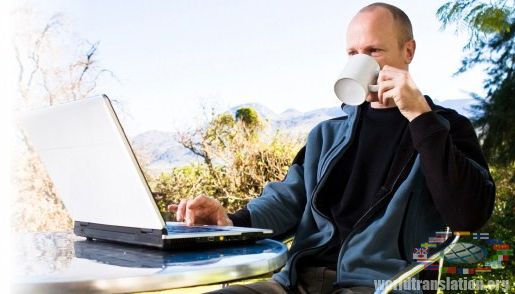 1. Always looking for new clients.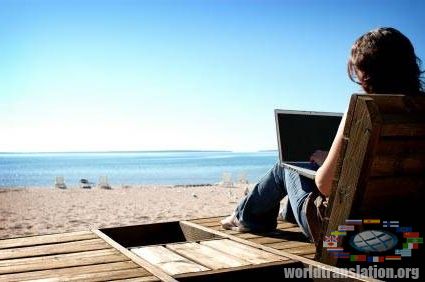 If you have now a lot of orders, it does not mean that tomorrow will be the same situation. It happens that a few days freelancer sits without work. But it affects his earnings. Therefore continue to search a new clients, even when you have a lot of work. So you can find orders with long terms of execution. Begin to implement them when you will finish current jobs. If you do not look for new orders, you can skip a lot of profitable projects.

2. Find an assistant. Every freelancer should have 2-3 assistants, whom he can entrust part of his duties.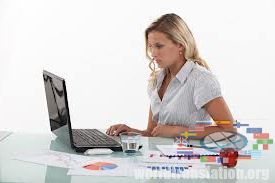 It happens, that the order is urgent, and you do not have time to do all the work in time. Then you can entrust its execution to your assistant. But it is important, that he was a reliable person, who can execute the order at a high level.

3. Try to learn related professions.
Constantly expand sphere of your activities. So you will expand a range of orders, which you will be able to complete. For example, seo-copywriter can offer accommodation services of press releases and articles in the Internet.

4. Get a partners among freelancers.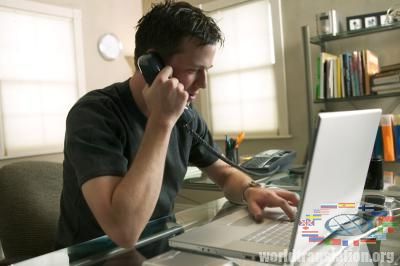 For the freelancer will be helpful to have friends, who are professionals and work in related spheres. Suppose you are the coolest programmer and write the best programs, but if client will need a translation, then he will appeal to the translator, but not to the best programmer, no matter how skilled he is . And if you have a friend who is good translator, then you will be able to recommend him to the client. And, accordingly, when your friend will have similar situation, then he will recommend you. So through the recommendations of friends you can receive additional orders. But you also will be helping your friends to find new customers. So you will have a mutually beneficial partnership relations.

5. Set aside part of money.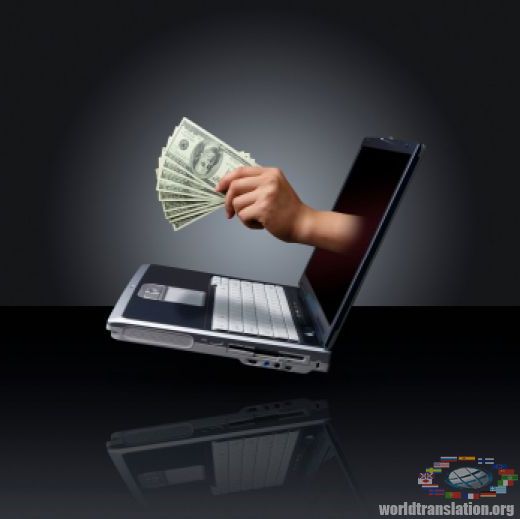 The world in which we live is unstable. So every freelancer should take care of future. After all, there are times when there is no work and orders for a long time. You can feel comfortable when you have money in the stock, which will be enough for life during 8-12 months. The more free funds you have, so much the better.

6. Loans can be taken only in case of emergency.
Try to buy all the necessary stuff for cash. Credit - a luxury for those who have a stable salary. A freelancer without the help of loans can himself earn any amount of money.

7. Preference should be given to regular clients.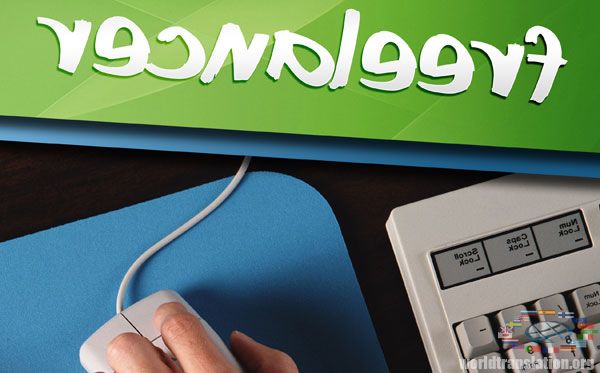 Regular clients provide freelancers most of income. So first of all you need to think about those customers, with which you has long been working. When working with a regular customer almost do not arise disputable situations and other problems. And you get a decent pay for your labor.

8. If you sales are going poorly, then a find manager, who can help you cope with this problem.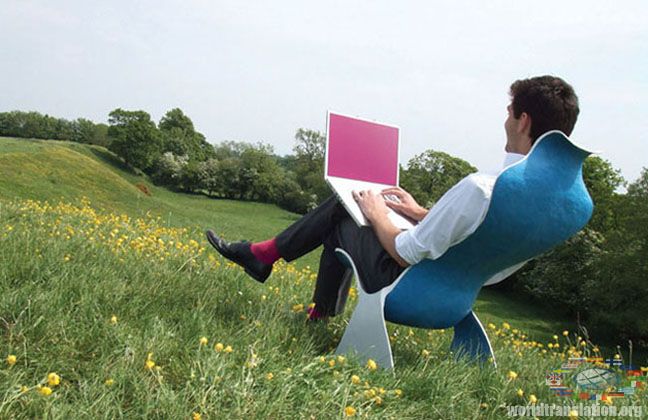 There are a lot of talented programmers, designers, translators and other professionals. But not all of them are able to sell their services for good money. If you do not know how to sell, then find a manager who will find you new customers and keep all financial issues. Even if the services of manager will cost a bit of money, you will still stay in profit, because you can perform interesting well paid projects.

9. Keep a few customers from different fields.

Is risky to work with only one client. If the project will close then you will stay without work. Therefore, try to work in parallel with several clients. And also is important to keep the customers from different areas, because some areas are losing relevance, falling consumer demand for specific types of services, etc. And if you are involved in various fields, then your work will always be in demand.

10. Always make copies of the information.
This is associated with computer security. It is important that the current project will not be lost. Therefore more often save work on different media. So you will not have to re-do the job in case of data loss.

We hope that these tips will be useful to you.