Female bodybuilding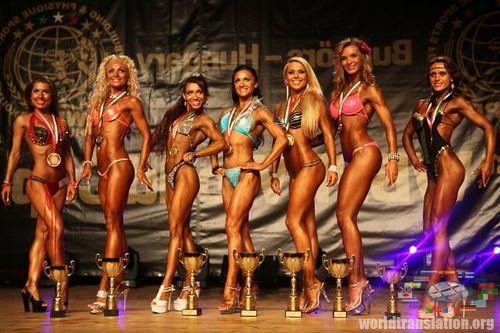 Recently there has been a tendency, that a lot of women increasingly beginning to monitor their appearance and paying much of time for the gym. Most of the women are engaged in bodybuilding to increase muscle mass and after achieve the desired result to take part in appropriate competitions. Age category of such women, is usually quite different, one are united by beautiful and toned body, and other by worldwide recognition and respect of fans.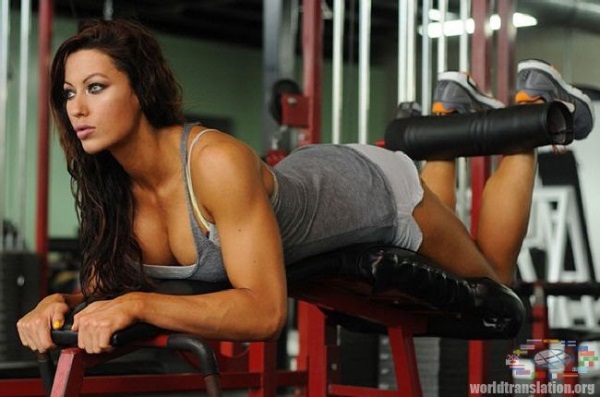 You should consult with your doctor, before you will seriously be engaged in bodybuilding , because these trainings require attention and a lot of time and perseverance, because there no concessions for women in bodybuilding, they train like men. The doctor will select required for your body diet and program, according to which you will train. Therefore, we recommend to take into account the peculiarities of your body and do everything correctly, and most importantly - reasonably.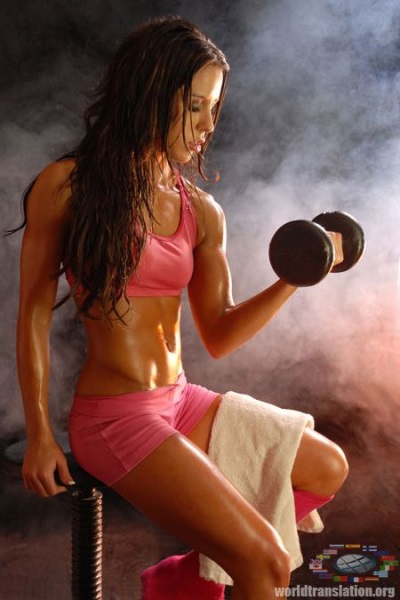 Wrong is the idea, that men's bodybuilding differs from women's. The fact, the muscles in both sexes are the same, grow and shrinking with the same rate can serve as an explanation. Women have hormone which is called estrogen, and in men it is called testosterone.
Many girls are engaged in sport are deeply mistaken, when thinking that if they will stop training, pumped up muscles will disappear. This is wrong, because the muscle in its structure is composed of many tissues and fat appears from a small activity or low metabolism.
The main advantages of engaging in female bodybuilding are:
discipline in nutrition;
muscles become more flexible and elastic;
a good addition will become cardio workouts aimed at toning up your blood vessels.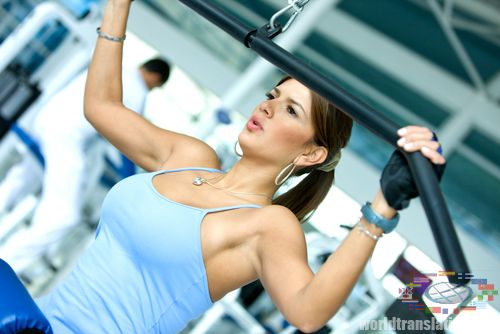 It is very important along with the practice of sport to follow a diet and stick to proper nutrition, eliminate from your diet fried foods, sweets, bakery products. Thus, on the training you will not only burn calories eaten per day, but also extra calories, which are stocking in the body. Over time, you will not only observe the improving of your skin, but also of your liver and kidneys, which "filtered" your food.
You should always remember that the female bodybuilding - it's not just sports, it is a way of life, aimed at improving your health and keeping the body in shape.
Video: "Female bodybuilding and fitness"
To add comment, please, authorize.
Authorize using