Citroen cars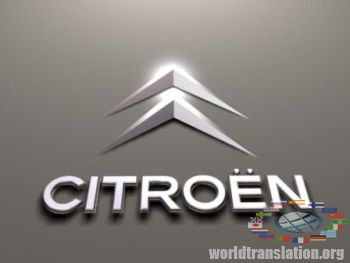 Now we might wonder why Citroen manufacturers use a slogan «Creative Technologies». They, seem, largely produce safe cars of the representative class (of various types) with interesting options (DS3),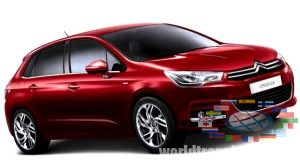 but hardly cars, which are «creative». There was a time when the manufacturer had a habit to be in the spotlight of automotive technologies. Modern car C4, may not correspond the requirements of the space age style of early Citroen, but its very nice for a small family car.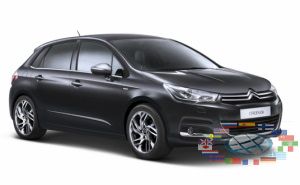 C4 appeared in 2004, and the next second series of cars was released in 2010. For sale were available three different models: for £ 13,995, for £ 16,695, and an exclusive model for £ 18,095. In addition to the car with a hatchback, C4 Citroen has released a five-seater Picasso MPV and seven-seater Large Picasso MPV.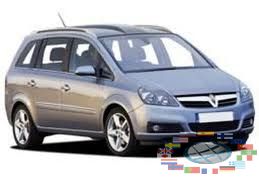 For buyers is available a lineup of gasoline engines with a volume 1.4, 1.6 and 1.6 turbo, there is a lineup of 4 diesel engine with a working volume of: 1.6, 1.6 16v and 1.6 16v with the start button, there is also 2.0 16v. Quite a lot of options suit every taste, to select a model with manual or automatic transmission.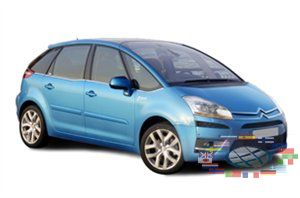 Ride comfort is one of the qualities, which Citroen is famous for. This still applies to the second series of C4. Aerodynamic qualities of the car are so amazing, that during the motion is created the impression that car magnets to the road surface. Despite the speed of movement, passengers do not feel bumps in the road. The car has very comfortable interior and seats, which provide an ideal location in the car, sitting in which you feel yourself sitting in a comfortable chair at home, rather than traveling on the highway.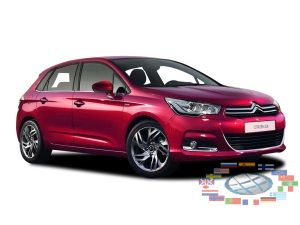 So, if you prefer a sport car models, then C4 is probably not what you need. If you prefer the reliability, then this car is for you. In 2012, participating in car contest, which was held by the American company - JDPower, which researches market conditions, in the customer feedbacks C4 was rated above average. For example, environmentally-safe, economical model C4 e-HDi 110 Airdream EGS6 VTR has fuel consumption only 98g/KM, which is the lowest indicator among the small family cars.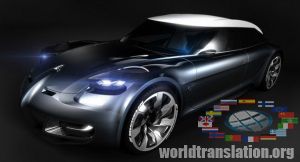 Perhaps the most important evidence of the old technological wizardry of Citroen is in security features - the car has an anti-glare control, which helps to avoid dazzling of oncoming cars headlights and speed limiter with five parameters of memory settings. Perhaps the best of all the options which are available - is eTouch system in form of a button, which you need to press, when you break down on the road, and it will call the emergency services. This system received the Euro NCAP award from the European New Car Assessment Program. In fact, auto has won five stars from Euro NCAP, due to its security features.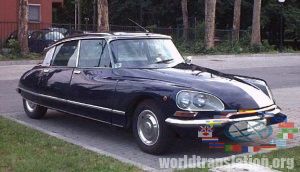 Now the car does not look so futuristic, like the legendary Citroen DS, but the manufacturers really tried to add some (maybe useless) technological features in addition to eTouch. You can change the color of the light on the dash from white to blue, and set your favorite warning sounds. "Exclusive" model has a lumbar massager on the front seats. Thus, Citroen makes its contribution to fill the car market with a plenty of ultramodern models, but mostly C4 - is a reliable, comfortable vehicle, which is made very qualitatively.
Video: "Citroen C4 review"