Watches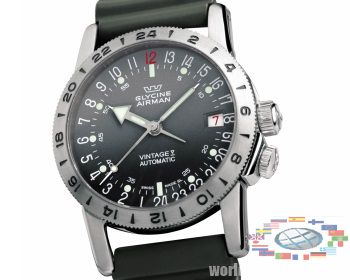 Design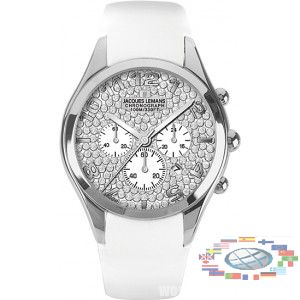 Nowadays, people can not live outside of time, and out of fashion. So watches that belong to this class, as of today can be the most popular and at the same time, already tomorrow they can't interest anybody. Model houses in their collections use color and shape which corresponds a seasonal clothes - in the form of a barrel, oval, rectangular, hexagonal, and even in the form of droplet which spreads. In the design watches are often used decorative stones, crystals, such as Swarovski.
Women's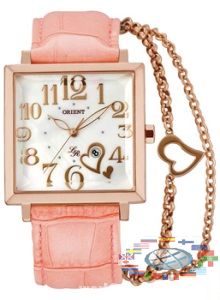 Oh, these women! About women has been said a lot, about their personality, emotionality, contradictory, rationality. Taking all this into account, the makers of women's watches have a huge field for their activities. So for men it is very important to know the time, and for women is important to know their place in this time, and therefore, probably a woman needs the watches for her irresistibility, rather than for punctuality. Therefore, the smallest clock mechanisms which were placed in a delicate, tiny cases and emphasized the aristocracy of its owner - have been created namely for women. The kit can have up to 20 different bracelets and straps. Thus the creation of women's watches is a time-consuming job, but grateful. And watch manufacturers want to satisfy the most refined taste.
Classic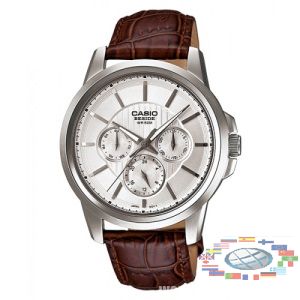 These watches look good and strictly. Often they have round case, black or dark brown leather strap, they have no absolutely anything superfluous in functionality and design of the dial. Classic watches look great in combination with different clothes, especially they fit for a suit. By tradition, they have only a minute and hour hands. You can also buy a classic watches which will also have second hand, power reserve, date indicator. Thus absence of any technical frills allows to create a very subtle mechanisms, with a thickness of about 1.5-2 mm. Classic watches are also called watches for important meetings, receptions and presentations.
Сomplicated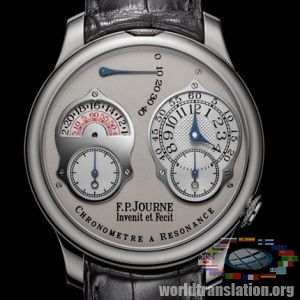 These watches have at least one additional mechanical function: eternal calendar, minute repeater, "jumping" pointer of hour, tourbillion, chronograph. The appearance of such a mechanism is the result of breakthrough of engineering thought. Thus the combination of several complex mechanical watches shows a peak of mastery of some Swiss Watch Houses.
Sports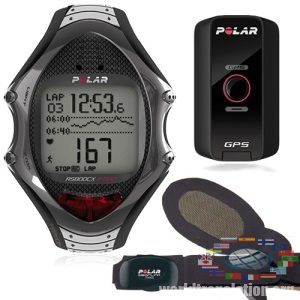 Watches which from the beginning were designed for extreme conditions. In their production are used: special pads that provide a leakproof, very durable materials and many other tricks. Sports Watches are unbreakable, they do not get wet, and they are not afraid of dust. In any case, you'll know the exact time, and everything what can tell you your watch. By "everything" should be understood additional functions: altimeter, a rotating rim, depth gauge, heart rate monitor, stopwatch, tachometer, telemeter, etc.
Chronograph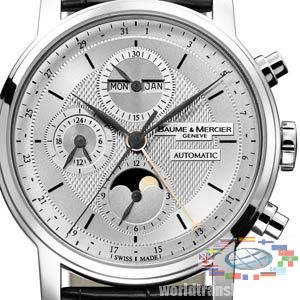 This is a clock with a stopwatch. This mechanism measures the time intervals. You can easily recognize chronograph by its appearance - it has additional small dials, which look very aesthetically pleasing. Modern chronographs are often very well protected from all external influences. Watches of this class look good along with bracelets, straps, fit different style of clothing, that's why this watch can be considered universal.
Jewelry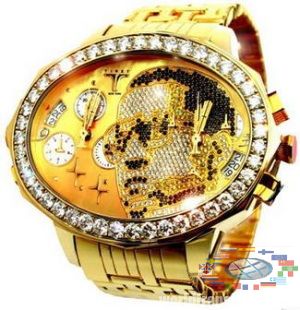 Watches of this class are a luxury items, during their manufacture experts using white, yellow and rose gold, platinum and other precious metals and precious stones. They are designed for secular receptions. Very often, in addition to them is given a set of jewelry, which are often produced in a single copy.
How to properly store mechanical watches
Keep your wrist watches in special caskets. It can be:
Leather caskets for watches;
Caskets made ​​of special synthetic leather, which is almost impossible to distinguish from natural leather;
Lacquered caskets made of natural wood (Luxewood);
Caskets for watches with automatic winding.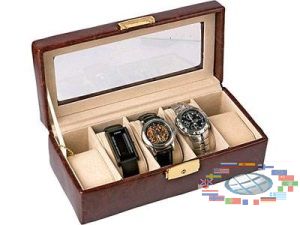 Watch doesn't like high and low temperatures (in watches at low temperatures grease gets denser, and at high grease dries out, and dial can fade at the sun).

Do not drop the mechanical watches.

Before the "bathing" of watches with a screwed crown, you have to make sure that the head is fully screwed.

Do not leave watches near electrical appliances, magnets, powerful speakers.

Do not put hands of the clock with a calendar from 22.00 till 4.00 pm.