Permanent residence in Austria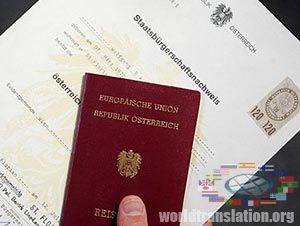 Austria this are: the Alps, ski resorts, fresh air and a great climate, famous wines and medicinal springs. Austria is a country with a well-developed entrepreneurial spirit,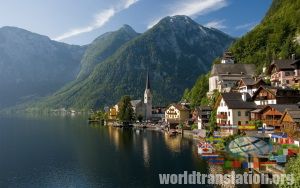 large world financial center, a high level of production, the well-known stock exchange and the banking system. The capital is Vienna. The biggest cities are: Gmund, Graz, Innsbruck, Linz. Salzburg.
The population of Austria is very friendly, the standard of living in this country is quite high. The official language is German, but the Austrians also communicate well in English and French. Austrian passport allows all citizens of this state to visit any EU country without visas.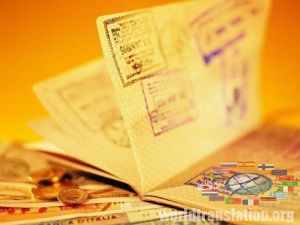 Unlike other European countries, Austria has historical legal tradition in the law, where the term of obtaining citizenship depends on many things.
To obtain from the Austrian authorities permission for permanent residency in Austria and pretend in the future for Austrian citizenship, you must firstly get a residence permit, which must be renewed every year for 10 years. Permission for residence permit in Austria gives the right to work and stay in Austria and is issued to a foreigner, if he had found the employer and came to work on the invitation, finished in Austrian higher education or wants to conduct his economic activities on Austrian territory. One of the advantages for obtaining residence permits in Austria is an Austrian diploma of professional or general education.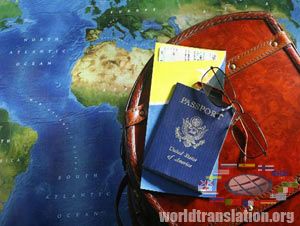 Permanent residency in Austria may be obtained on an expedited basis by the outstanding scientists, artists and owners of large business. To do this, the candidate must have a strong financial position and be successful professionally, to have the world's achievements in the field of science, culture or sport.

Representatives of business elite and persons who can demonstrate their investment potential are welcome guests for the Austrian authorities. A personalized program is opened for them.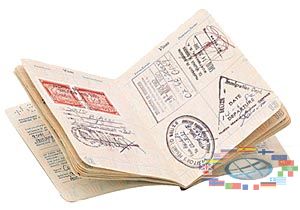 To obtain a permit for permanent residency financially independent persons should have a confirmed extracts from Austrian or international bank: 85,000 euros for each adult and 45,000 euros for each minor member of the family. Except money you will need the right to have the insured property in Austria. Presence of own real estate in Austria, is a strong argument, but it does not guarantee reception of citizenship automatically. Initially you will still need to obtain a residence permit, which you will need to renew each year. If during this time a bank account goes down, or you will lose the right to own property, then you can lose the bases for extending permission for permanent residency.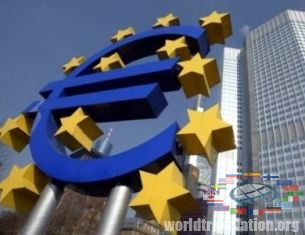 Particularly large investors and businessmen who have sufficient financial resources, have an opportunity to receive permanent residency in Austria. To do this, you need to invest € 8 million in a special Austrian government fund.
Another one of the easiest ways to obtain permanent residency, but unlikely the best - is a marriage with Austrian citizen. To obtain permanent residency in this manner, you firstly need to obtain residence permits.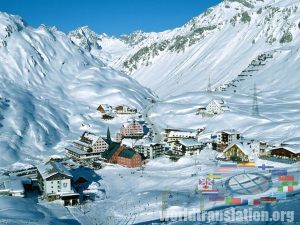 You can automatically get passport of the citizen of Austria after 30 years of residence in this country. It is known that Austria does not support dual citizenship, so after receiving Austrian citizenship, you will have to give up from first one.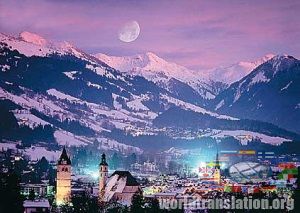 If you have an opportunity to move to live in Austria, and you have the desire to live in this beautiful European country – then you are on the way to a better life. The main thing is to take right decision and choose the method for obtaining a permit for permanent residency.