How to make website profitable?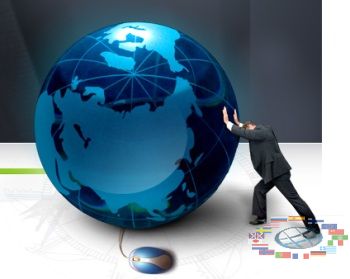 The majority of modern companies have a web site or even modest page in internet. Among all the information web sites, blogs and portals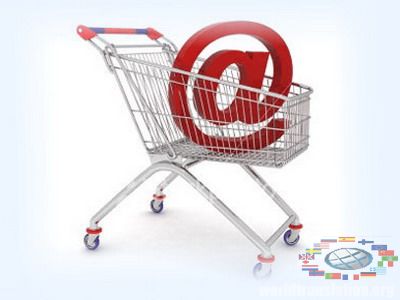 the most fortunate are owners of online shops. They have the greatest potential to make a real commercial success, because it is clear that the web site was intended to be a platform for commerce. Others also have a chance to make extra money, but often the path to this profit is not entirely clear.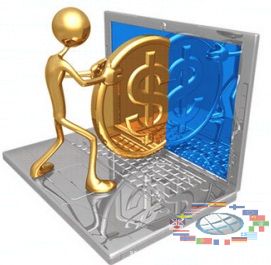 Business owners, online marketers and corporate executives often give the command to create a web site just because "everybody does it" and "this is in a modern way." However, few people think about the profitability of web site and that it can be made not only an additional channel of advertising, but also separate commercial project.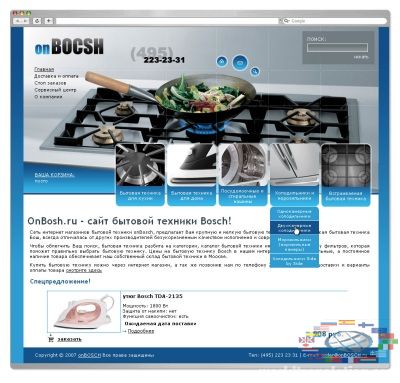 Its very well, if the main business somehow promotes the web site. Let us assume that part of clients coming to the page from a search engine and buy your products and services. Although, without a serious investment of money for promotion and optimization, this effect is doubtful.
But, most of all, exists a web site in itself and does not bring any effect at all.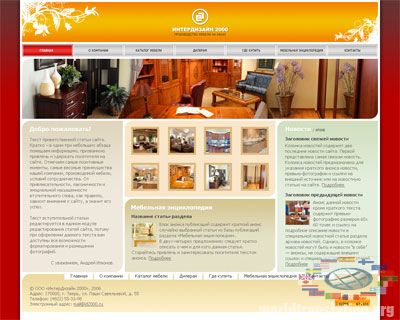 I suggest you to rethink the strategy of online promotion and make the resource not only informationally-filled, but also profitable.

For example, you sell medical equipment. Your customers are likely to be private clinics and health-diagnostic cabinets. How you can:
Attract more customers and make more sales?
Turn the site into a source of additional income?
Let's examine about the points: why people come to the site and what they expect from the visiting of the resource?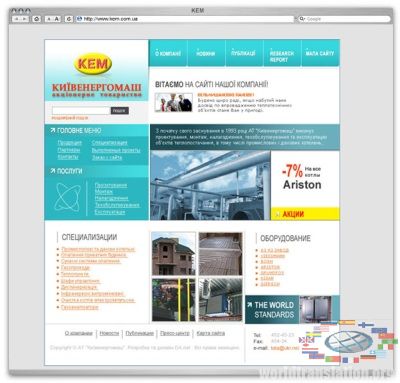 Firstly, people are looking for specific information about the product. In order the web site sells, it should be set out a clear information about your product on it: photos with the opportunity to increase the image, product description, specifications, features, price, stock availability, the ability to get the discount when ordering for a certain amount, persuasive information, why its worth buying exactly on your web site, what benefits the client will receive from the purchase of the product.
All information must be described in detail. In detail - does not mean boring and long. In detail - means capacious. Ideally, its when a customer comes to the page describing the product and just in a few minutes get all the necessary information about the product.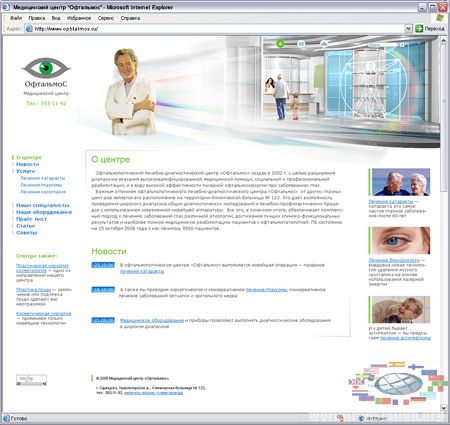 Secondly, people are looking for informants. Informants are the different network media, blogs, forums, which are frequently updated and write on a specific topic. If your potential customers are not yet in need of a new medical equipment, they probably are looking for information about similar products, health issues and so on. Safety of employees and customers, the comparative characteristics of different devices, their service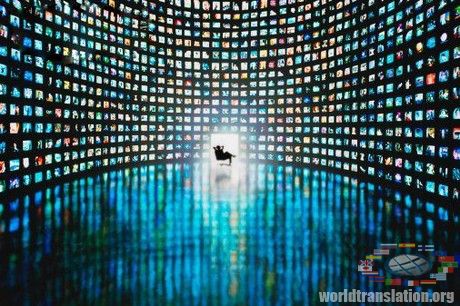 life and other issues on the equipment and medicine, - that's what your potential customers can search. What if you will create a profile media, that will be entirely devoted to the above issues?
This electronic edition can easily begin with blog, that does not require a huge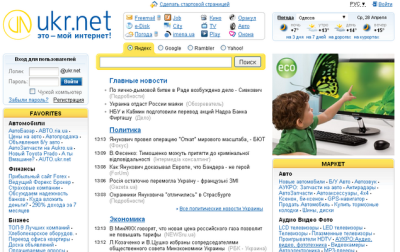 investment of time and resources on writing materials. Your advantage is that you're not a journalist who knows nothing about the topic of medical equipment, you are professional who knows your product in great detail. For today - information is a valuable form of "wastes" that very few people uses. But in vain! After using this method, you can:
Attract more customers to your businesses through quality and constantly updated content on the web site.
Make extra money on the web site, earning income from attracting quality advertisers on your professional resource.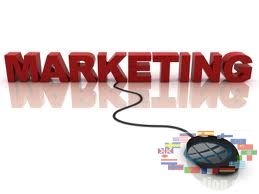 Internet marketers of any company, which wants to be successful, must beforehand stake out a good place in the information space. It will be more difficult to do this, but even more exciting. Hurry up!