The main types of design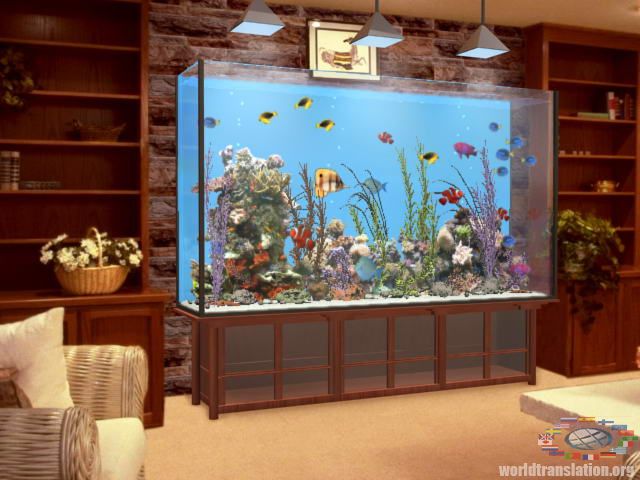 As of today a designer is one of the highest paid and most prestigious professions. Exactly they make our life more beautiful.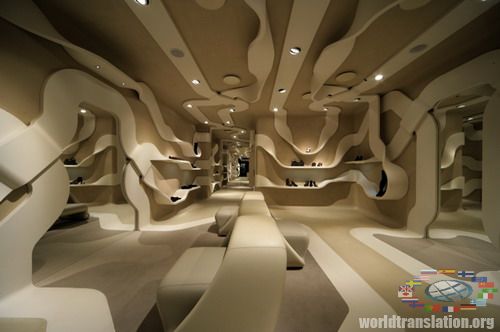 Many desire to learn this profession. To do this, you need to pass the design courses. Duration of training varies from 2 - 12 months up to several years. The main types of design are: industrial, graphic, environmental and their variations. In this article we consider the most interesting types of design.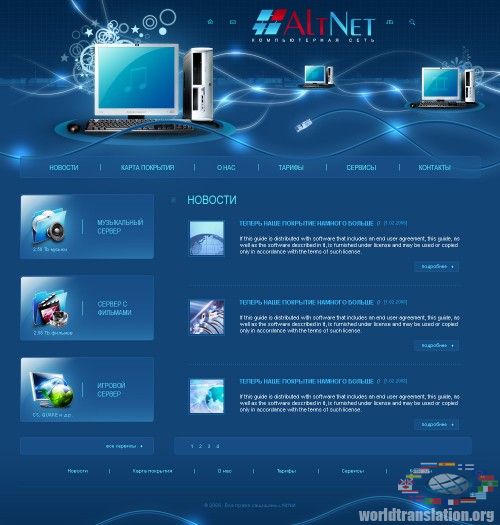 Web design – is the design of the original structure of the Web site, the use of technical and color solutions that can provide usability and aesthetic perception of the website.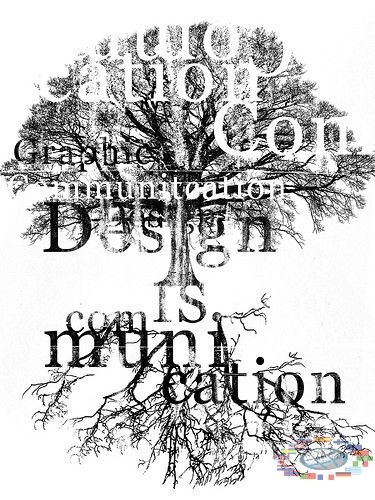 Graphic design – designing of marks, logos, symbols, which includes the services of designers who create the design of printed products, services of art design and styling design that pays special attention to the severity of your items. It is a combination of content and form, the unique expression and realization of data.

Informational design (media design) — it is a kind of art-technical design and displaying of information, with the psychological aspects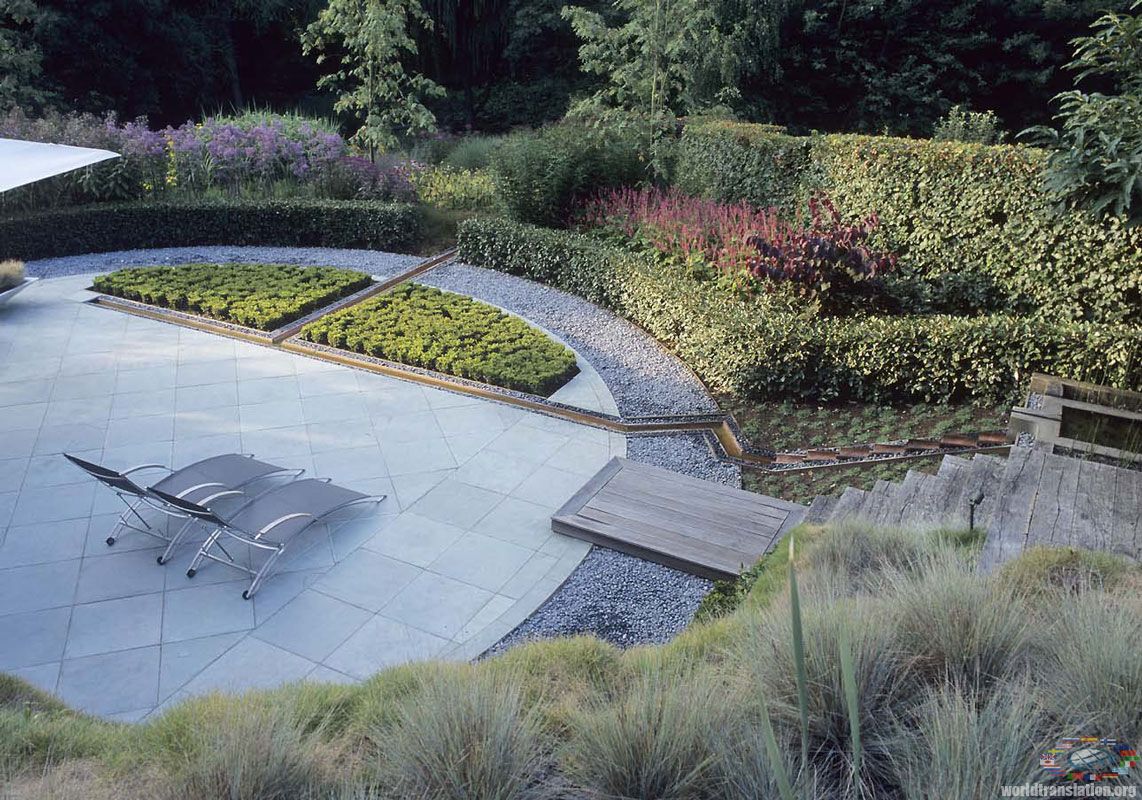 of perception, functional features and aesthetic visual displaying of information and many other factors.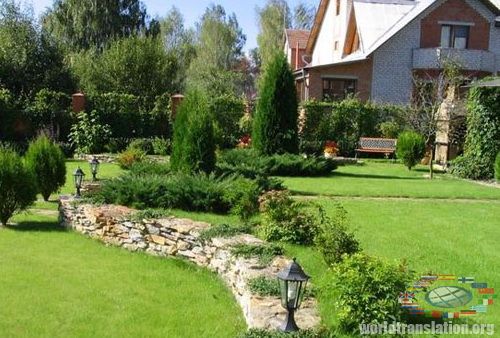 Landscape design - greening of gardens, landscaping of the territory, organization of plantings, the use of small architectural objects.

Nano design – became a symbol of the era of molecular nanotechnologies, genetics, electronics,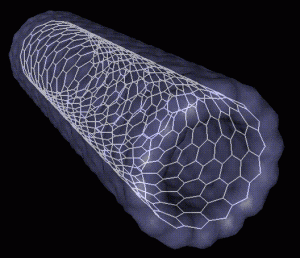 artificially created very small items, which through the eyepiece of a very powerful electron microscope fall on the retina of the human eye.

Industrial design - the process of Industrial objects designing, which covers a very wide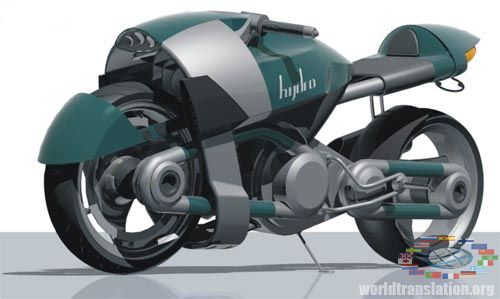 range of objects: from little things for houses up to high-end, high-tech products. Design of computer hardware, communications, transport design are the most known types of industrial design. Its objects are: household appliances, shoes, clothing, automobiles, machinery, tools, and accessories.

Advertising design - it is a kind of commercial art, based on the achievement of profit, and not on the art itself.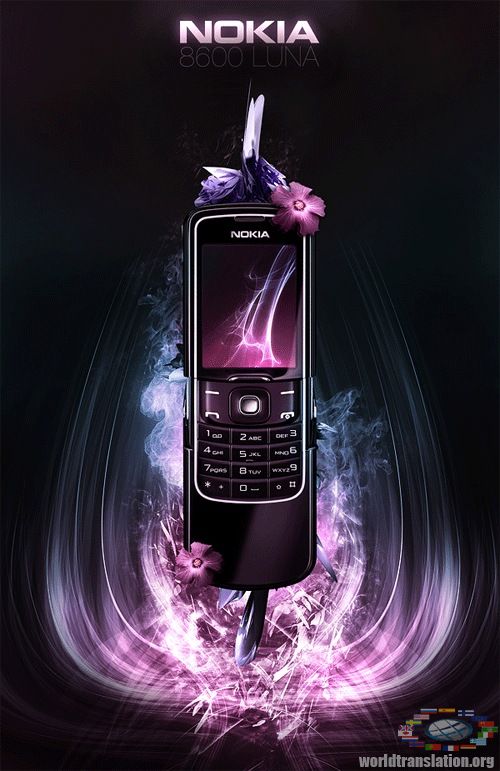 Styling - is the adaptation of the finished design object (interior or exterior) or improvement of the technical p art of the design object.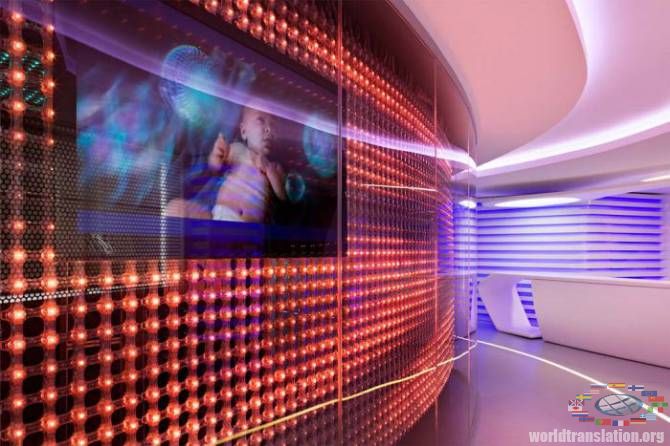 Photo design - a kind of design in which are mainly used elements of nature: flowers and plants.

Futuristic design - the predicted future of design.