What you need to know about the profession of a notary?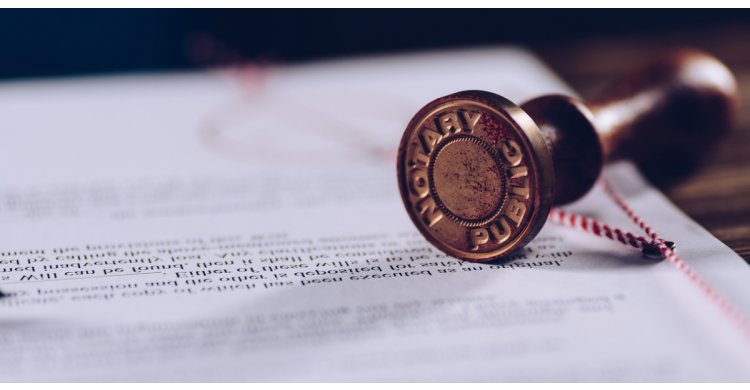 Translated from Latin, a notary means a secretary or a clerk. Nowadays, a notary is a lawyer who performs certain notarial actions, such as the drawing up of wills, donations, powers of attorney, sales contracts and others.

All notaries can certify transactions: purchase or sale agreement; donations for residential real estate; wills; powers of attorney, etc.

Also, a notary office has the right to issue certificates for the right of inheritance, to certify the authenticity of documents, their copies or extracts from them, to certify the authenticity of the signature on official papers. If there is a need to transfer documents from some persons or organizations to others, then the notary in Gorinchem makes this transfer.
Job description
In the process of performing certain notarial actions, the specialist explains to the parties their rights and obligations, talks about the possible consequences of these actions. If required, the notary can prepare a preliminary sample of an application or a transaction between individuals or organizations, prepare a copy of a document or part of it (extract).

Each notary works on behalf of the state and must be guided by legislative acts adopted in the country. Each certified document must have an individual notary's official stamp. Copies of documents certified by a notary must be kept in his office, so that at any time it would be possible to raise the archive in order to resolve any controversial issue or to confirm the authority of the actions taken earlier.

The notary must perform the main function, which is to prevent the emergence of disputes in various fields, and if any, timely resolution of conflict situations, so that you do not have to go to court. Some call this mission preventive justice. The function of a notary is described in the catch phrase of lawyers: "judges gave rise to a dispute, and notaries unwillingness to conduct this dispute".

There are public and private notary offices. Regardless of the form of ownership of a notary office, all notaries provide services for a certain fee, the amount of which is prescribed in the legislation. All specialists in the field must have a high level of knowledge and know the basics of notarial office work. Before assuming the office of a notary, he must take an oath in which he undertakes to perform work according to the law and conscience, not to disclose professional information and conduct business with respect for people and in principle.

The work involves a lot of responsibility and there should be no mistakes in it, since they can lead to material damage to the client, which will have to be compensated by the notary himself, if the court establishes this. For intentional abuse of his duties, a notary can be prosecuted and lose his license.