Limburg: Main attractions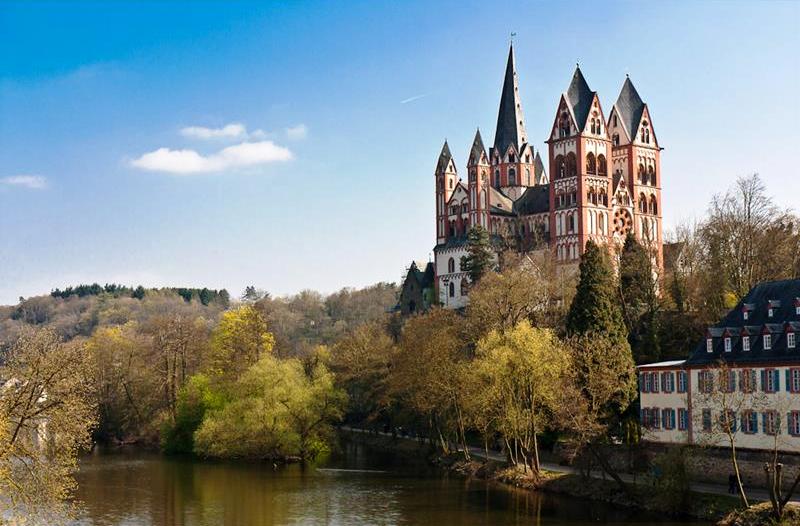 The city of Limburg, which the French-speaking people themselves call Lembur, is located in the province of Liege, in Wallonia. Once it was the capital of the duchy of the same name. It consists of two parts: the lower city, which became a commercial and industrial center, and the upper city, where historic buildings and the castle are preserved. By the way, if you decide to visit Limburg and do not know where to stay, then B & B Secret Garden mini hotel - it's exactly what you need. There you will find warm bed and breakfast Voerstreek Belgie.

The local castle, perhaps the most popular tourist site of Limburg, was built around 1000. Its first owners were the Limburg earls from the Arlon dynasty. In 1288, after the death of the last Limburg count, a war began for these lands between the Cologne prince-bishop and the Brabant duke. The winner was the ruler of Brabant, who has since become known as the Count of Limburg.

In the XIX century, wool manufacturing enterprises began to appear in the lower part of the city along the River Vesdr, which contributed to the development of this settlement. In 1887, the Belgian king Leopold II opened a dam on the river Gileppe near the city.

In the 16th century a large Protestant community lived in Limburg. One of her pastors even preached for several months in the local church of St. George. The patron saint of the church was also the protector of the duchy of Burgundy, which included Limburg until the 15th century. St. George's Church is located on a rocky ledge on the banks of the River Vesdr. Initially, a Romanesque chapel appeared on this site in 1172, which was then expanded and strengthened with the help of the construction of a powerful tower.

The current church of St. George can be called a small cemetery: the tombstones of rich citizens who donated funds for the maintenance of the church are embedded in its floor. Among the local treasures, the 16th century font, wooden confessional made in the middle of the 18th century in the rococo style by local master Noel Henrard, the Gothic crucifix, and religious paintings are especially worth noting.