Woman character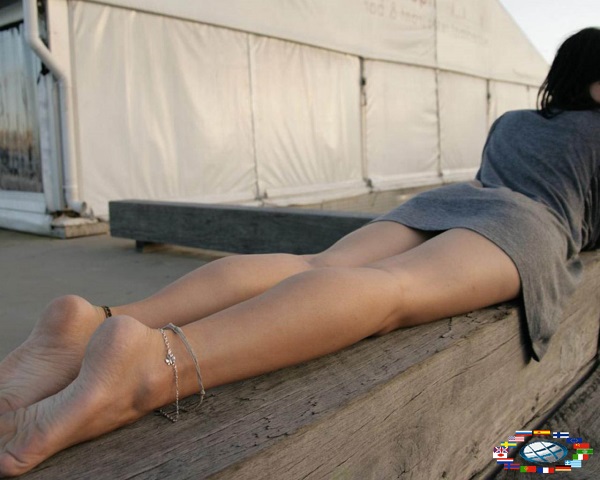 Scientists argue, that by shape and length of women's legs can be accurately defined some traits of character of their owner.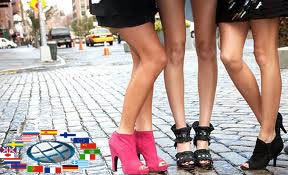 Short legs suggest that the woman firmly and steadily stands on the ground, sometimes is exposed to mood swings. Such legs have realists, who are accustomed to easily and quickly solve occurring problems, without falling into depression at the slightest misfortunes and not making reckless actions.
Long legs have sensitive and romantic natures who love dreaming. These girls are often unable to cope even with small ups and downs of life. They are principled in many areas and consistent in their beliefs.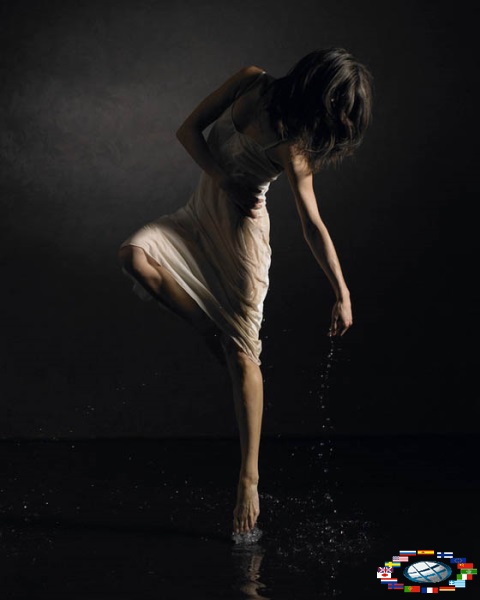 Important factor is how a girl "wears" her legs. For example, happy in her personal life girl walks gracefully, she walks held her head high, boldly looking into the faces of surrounding people. Shy and hesitant women walk socks inside. Having seen such gait in absentia it can be concluded, that the person in front of you is overpowered by many complexes and it is difficult for her to find a common language with other people, as a result, most likely, she is lonely and unhappy.

Pay attention on how girl is, walking or sitting, the position of her legs in such situations also tells a lot.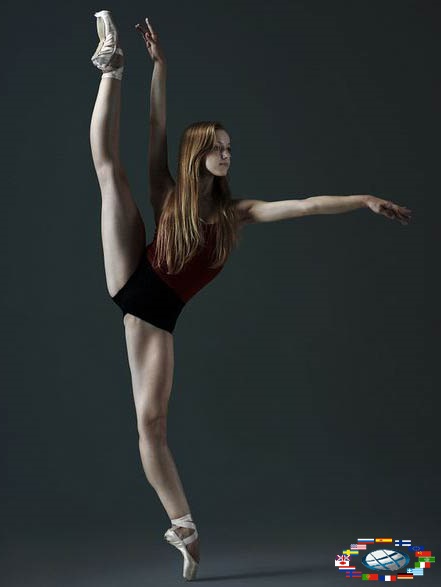 1. If a girl likes to stand connecting her feet together, then this tells about her steadiness, tolerance and practicality. Many consider such a girl a good and reliable friend on which help you can count on at any time. Behind the external coldness such a girl hiding a good and fair soul.

2. If a woman likes to stand, based on one leg and another put a bit forward then it is safe to say that she loves to be in the spotlight. Active temperament helps it to achieve much and self-confidence gives strength to achieve power and respect.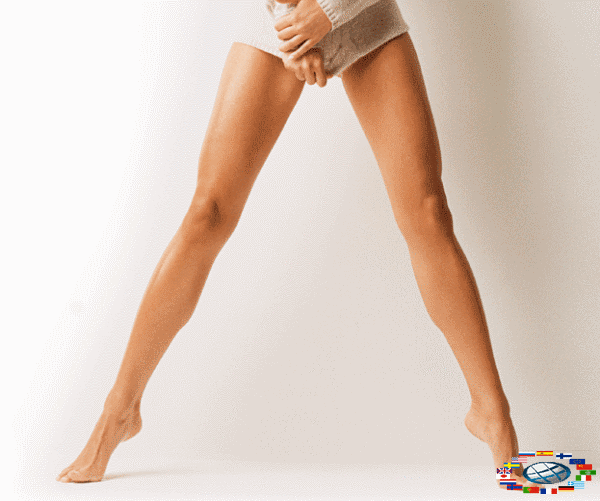 3. Spreading legs widely like persons, who are distinguished by strength of character, who must learn to be flexible in communicating with other people.

4. With crossed legs prefer to stand ambitious and impatient in implementing their desires girl. Such girls possess decisiveness and also feeling of passion is not alien to them. Dynamism and energy are trumps of such girls. But such pose can testify about the desire of person to close and protect herself from surrounding people.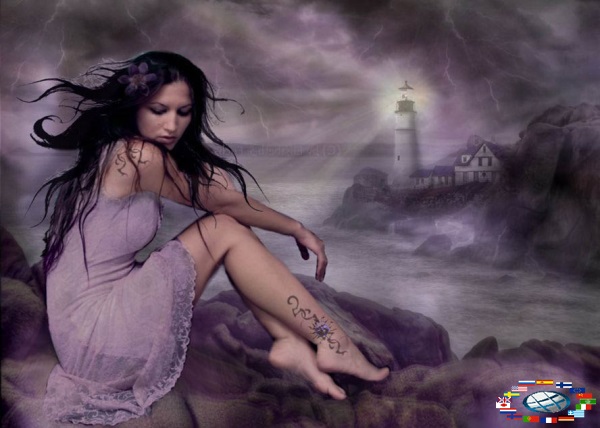 5. Restrained girls have favorite position while sitting on a chair: its "leg on a leg", and one leg clings another from behind. For surrounding people such ladies seem complicated and mysterious character, but because of its visual appeal and innate sense of tact these ladies achieve general love.

6. Sit, just with crossed legs like confident and motivated girls, who are accustomed to take from life all the best to the maximum.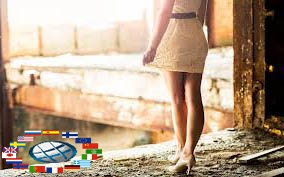 7. If a girl is sitting flat and her legs are connected together and are based on the whole foot, then in front of you is sincere and honest person, which straightness sometimes annoys others. For these girls is peculiar desire to accuracy, pedantry, preciseness. External impregnability is deceptive, because these girls are always distinguished with a golden heart.

8. If a girl likes to sit connecting together her legs and based on the heels, then in such a way she demonstrates her restraint and some closedness.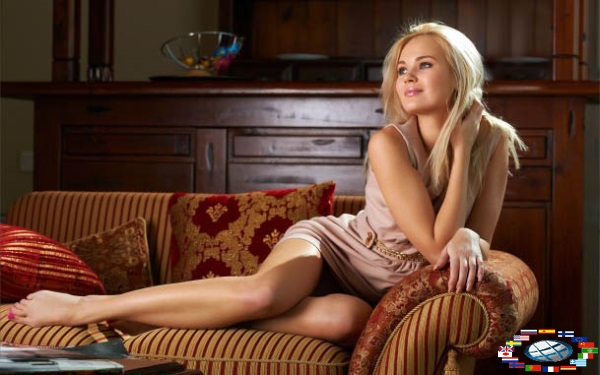 9. Connecting socks and having placed heels in sides like to sit too scrupulous, suspicious, hesitant ladies who like to be alone with themselves and their thoughts.

10. If girl pulls her legs forward and crossed them, then no doubt she is domineering and jealous nature tending to dominate over all, including men.

Men tend to admire the beautiful female legs, but getting aesthetic pleasure you can also learn a lot about the nature of unknown girl.
Video: "Discoteka Avaria - Legs, legs"