Salary increase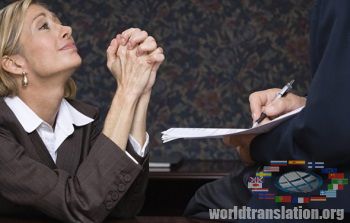 The article will tell about some of the nuances that you should consider before you ask an increase in pay.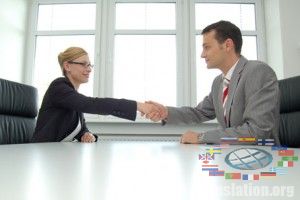 If you do not like the salary, but you love your job and do not want to search for a new jobs in other firms, then you need to ask an increase in pay. But this step needs to be thoroughly prepared!
Can your company raise you salary?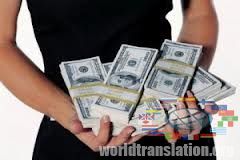 What if your company's business going badly, and here you are with your "request"? How to know this? The most visible sign of the normal state of business of the company is its expansion. It includes the opening of new offices and hiring new workers. When a company hires a new work force, this means that business is going well.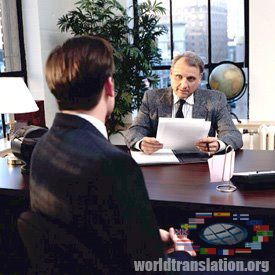 Another sign that the business succeeds are trainings and corporate parties, which your firm holds. Constant training on which are highlighted the mission and values ​​of the company, as well as motivational lessons indicate that the company is aimed at improving the skills of its staff. And looking at corporate parties, you can see if the company can spend the holiday, as they say, "on a grand scale."
But the best company for the employee is that, which aims to obtain substantial share of the market. It is ready to lure specialists from other companies, and on advantageous conditions for workers.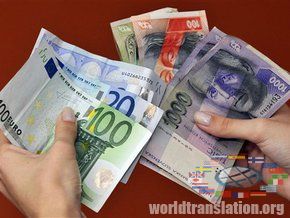 Another distinguishing feature is that a company does not skimp on marketing: advertising on TV is shown in full swing, various PR-campaigns are held and so on. But there is a downside - having succeeded, the management of a company becomes more stingy and does not increase wages, motivating this by the fact, that the goals have been achieved.
What should be considered your trump?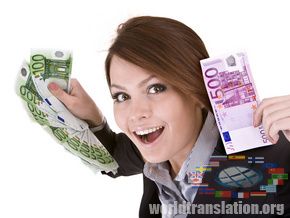 You must soberly assess your strength. Your desire to get a raise in pay should be based on the basis of your personal achievements. You must clearly explain why you deserve this raise. Not one manager will not want to raise the salary of the employee simply so.
Also remember that you need to ask for a raise in time, because many companies budget is set once a year. So you should raise the difficult question before the budget will be approved. And yet - do not ask an increase in pay, when the boss is busy or hurries for a business meeting. It is recommended to go to him at the end of the week, because at this time the work environment is not so tense. In addition, manager can safely consider your request at the weekend!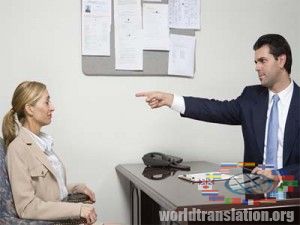 So, you realize that you have a good chances to get an increase in pay. How to properly ask an increase? Psychologists recommend to state your request in writing. Oral request may be ignored, but its more difficult to do this with document. During a conversation you can worry and forget something, and wrote a request in writing, you can clearly argue it. Do not try to evoke pity, its better to emphasize your achievements, as well as share plans for the future.

Sum of increase to the salary must be in the appropriate range. You can expect a 15% increase, but do not quote what salaries are paying competitors - it does not excite your leadership.
Psychologists do not recommend to demand salary increases. Also, do not blackmail the bosses by dismissal from the company, because they will not accept such claims. Only that man, who for many years tries to get an increase, but does not get it can decide on such blackmail.