Underground city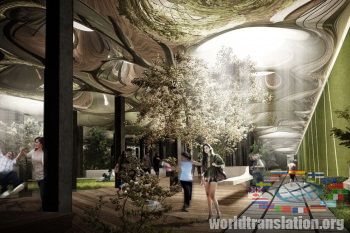 Under ground in Moscow, in the future you will see the hospitals, shooting galleries, libraries and other institutions, which only you can imagine.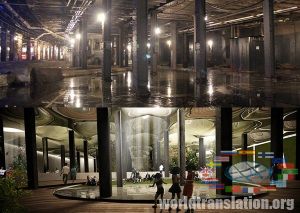 This was told by Olga Semenova - chief of Workshop № 22 NIiPI General Plan. Namely to her was given an opportunity to design future underground city. Her work will be disseminated to the whole space of MKAD, near Moscow. There can appear a lot of different objects.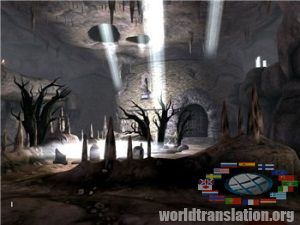 She also notes that it will not be point construction, and on the contrary, the space, which will be developed comprehensively. It can be divided into zones. For example, a youth zone, in which buildings are oriented on young people. Perhaps even will appear rollerdromes or shooting galleries.
At this time, the other area will be more calm. There you can relax, sitting on the bench or get aesthetic pleasure walking in the Botanical Gardens.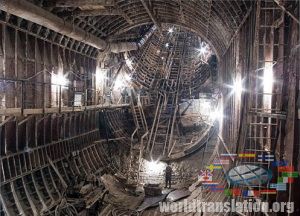 With regards to air, thanks to cleaners, it will be much easier to breathe under the ground than in polluted streets. Olga assumes, that it will also be a benefit to visit underground city, since there can be built clinics or ateliers.
Thus, Moscow can not only take advantage of the international experience on the development of the dungeon, but will also try to overtake other cities. The fact that now dungeon space is used only for stores and warehouses. In Moscow, it will be a complete territory designed for walks, when on the surface are adverse weather conditions.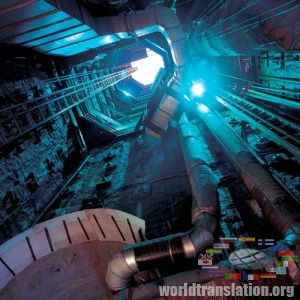 «Izvestia» reported that the authorities of the capital are ready to spend 26 million rubles for such plan of the underground city. The tender won NIiPI General Plan, which should present already several specific proposals to May 2013.
At the moment, the designers analyze the territory for construction and create map to limit underground construction. Olga Semenova emphasized, that as such there is no insurmountable limitations, because modern technologies can cope with almost any barrier, apart from engineering communications and geological obstacles, which will significantly increase the amount of expenses. Therefore will be chosen territories, which can be mastered more painlessly.
Sergei Tkachenko, who is vice-president of the Moscow branch of the International Academy of Architecture believes that underground construction should not be limited by MKAD, but by the Third Transport Ring.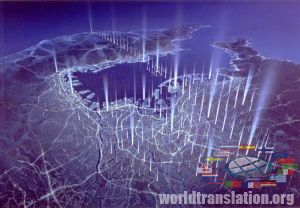 In Moscow, there is enough space to build on the surface. He explains that the building on the ground is more profitable, than under it. Moreover, its almost impracticable, since under the ground there is already many underground complexes, subway lines, as well as the old cemeteries and their existence must be taken into account. But at the same, Tkachenko sures, that there are buildings which can be deprived of daylight, with no damage to them.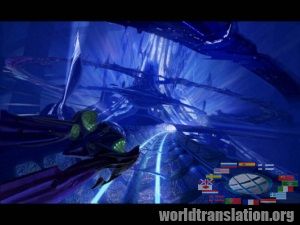 The expert believes that shopping, sports and cultural facilities should be moved under the ground. But before that must be prepared underground street.
The cost of the construction will be 2 times more expensive than on the ground, that is you will have to pay $ 5 for 1 square meters. In order to develop their ground business, first of all investors and entrepreneurs will make investments in such construction.
Natalya Dushkina - professor from the Moscow Architectural Institute, in her turn, noted, that very sophisticated soils are located under the city.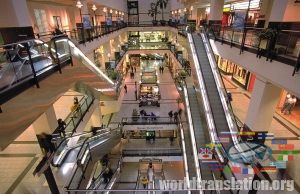 There are located quicksands and Jurassic clay, which can be transformed into a liquid substance. Real estate developers are often neglected this.
An architectural historian Grigory Revzin says, that its not expedient to build botanical gardens and walking areas in Moscow, because it is unreasonably expensive. Its better to build a parkings and roads. Libraries and gardens are meaningless without sunlight, and its needed a lot of electricity to grow trees.