Software for viewing photos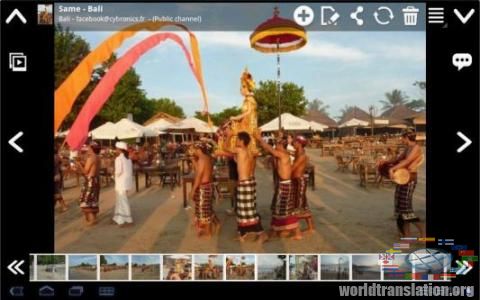 Almost any PC user can find more than a dozen photos, which are organized by either folders, or randomly scattered throughout the hard drive partitions. To make photo viewing truly convenient,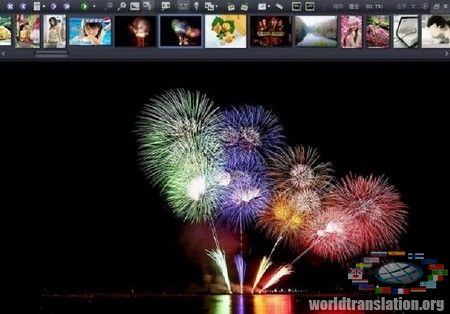 you need to install a special program that would allow to open image files in various formats and does not require high system requirements. Among the free software there are an applications with a very modest capabilities, in fact, they only support the option to view, and there are serious programs that include tools for editing, organizing the images, create slide shows, and much, much more.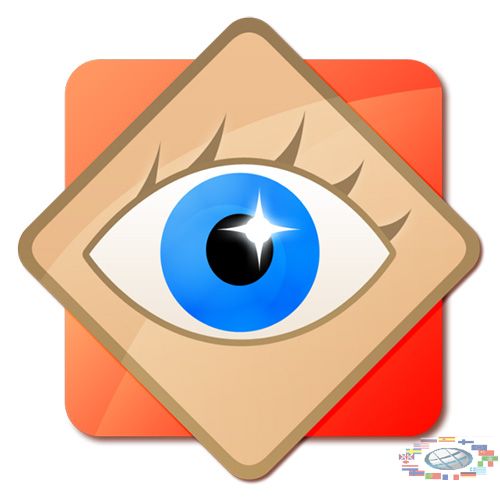 FastStone Image Viewer — free and small-sized program that can replace paid ACDSee, because it offers not only the functions for viewing, but also good opportunities for editing. In the program, you can remove red eye, significantly adjust color, contrast, saturation, levels of light and shadow. In this program there is also such tools, as: retouching, correction of curves and smearing, allowing essentially to improve the image quality. The program supports many formats, and with its help it is easy to resize photos, rotate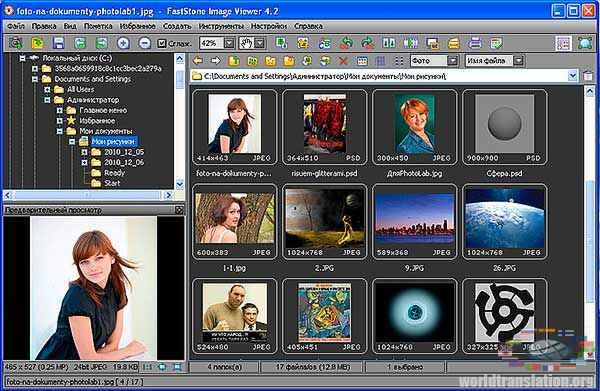 image horizontally and vertically, as well as create and save a slide show with musical accompaniment and interesting transitions from one photo to another. In addition to all the above, in FastStone Image Viewer, you can import images received from the scanner. The program has been fully translated into Russian, and all image files are displayed in the pre view mode, where the photos can be viewed to find all the information about it, ie, its size, format, and creation date.

Firstly, i-Fun Viewer will enjoy those people who accustomed to use programs, designed for viewing photos, on their direct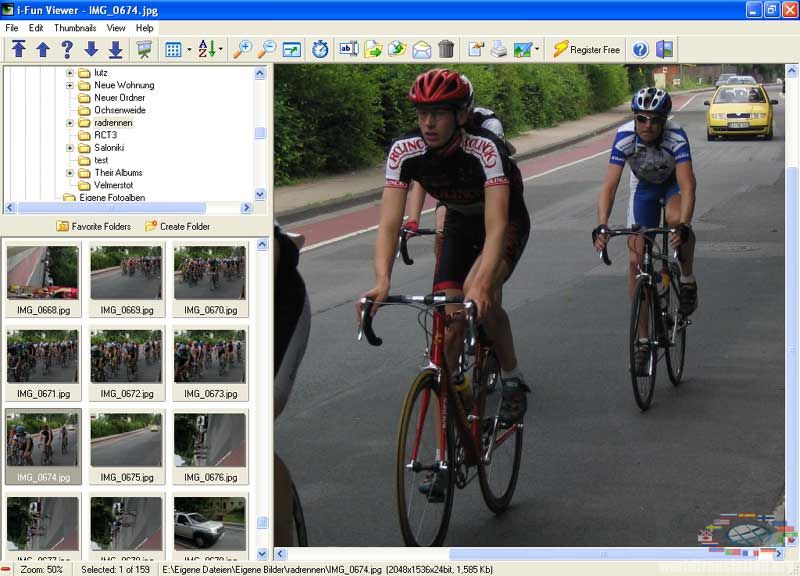 appointment and do not seek in them a lot of extra features. But apart convenient viewing mode, i-Fun Viewer will help you to quickly cut off the part of the photos, in addition it works with a lot of formats, can changes the size of images and allows you to view all the images in a convenient slide show. Also thanks to the tree structure, you can easily move photos from one folder to another, and moving the cursor on any folder to see what graphics it contains.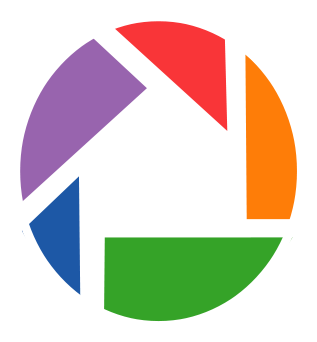 Picasa. An excellent free program that will allow you to really enjoy viewing your photos. After you install the application, the program automatically will find all graphics objects which are recorded on your hard drive and systematizes them. Also, all the image files can be synchronized with a photo sharing site Picasa, send images by e-mail or quickly place in a variety of popular blogs. The program has the ability to edit, ie adjust the brightness and contrast, tools for retouching and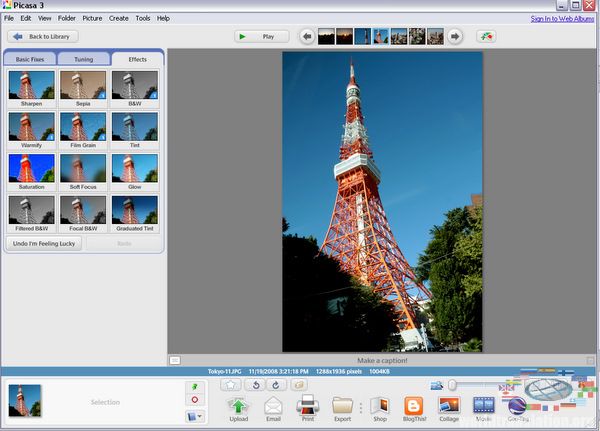 alignment. Picasa provides the creation of collages and slide shows. The program has face analyzer, allowing to find all the pictures with the person, who interesting you, and you can assign multiple tags for all pictures to make them easier to find. Picasa has a beautiful Russian interface and is currently one of the most interesting applications for viewing and editing simple graphics.