What to do when the back hurts
Views: 361
Comments: 0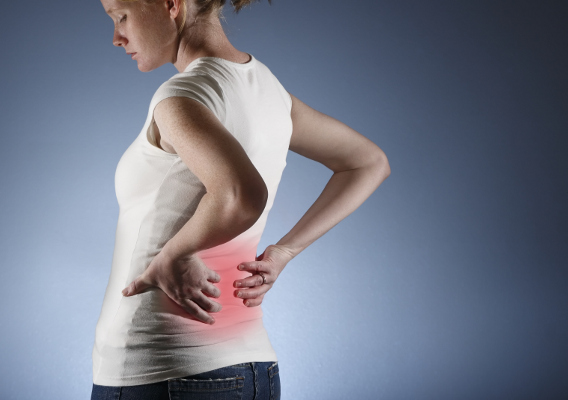 A back pain is very painful and unpleasant. People make mistakes, when they think that pain will disappear without any effects. There are two ways to overcome the back pains:
to make a

surgery

;
to take pills. 
Pills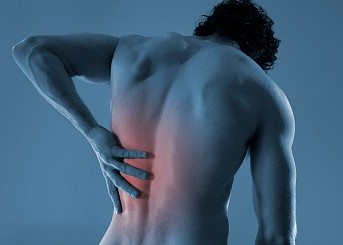 Appears a logical question: what medicines for back pains we have to take? Doctors often offering us taking such pills, as acetaminophen. However, people, who have the sick liver should not take it. If the pain does not go away, the doctors suggest taking other anti-inflammatory pills such, as: ibuprofen and naproxen. They help reduce pain around the disk. But you must be careful, because opposite effects may turn up, and if you feel them, then immediately visit your doctor.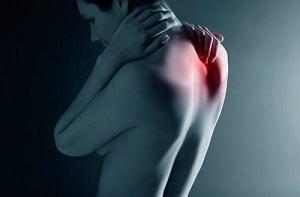 The most powerful anesthetic pills are painkillers. They help to feel better only for a short time. It is used by people, who have the chronic diseases. There are several disadvantages of using of these pills. And the first of them is, that people get used very quickly, and, unfortunately, this road leads to death over time. So if you decide to take them, you need to consult with your doctor.
One of the causes of back pain is sciatica. If you have this disease, you can not lift heavy things and try to do heavy exercises. Be sure you need to see a doctor and do everything he tells you.
Our health is our pride
There are many ways to recuperate various diseases. But the best way is to go in for sports. Many people do exercises in the morning, run and visit gyms. All this is very useful for our health. Our body becomes stronger and hardy. You must remember, that taking pills is not very useful. If you have the serious back problems, we recommend you to find the good professional and follow his instructions.
Shiatsu massage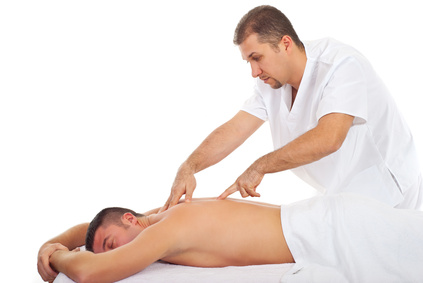 Today there are some alternate ways to treat your back: massage, various exercises. The best way of back treatment - its shiatsu massage. It appeared in Japan and combines diagnosis and treatment. Masseur looking for a massage those meridians, which initiated the flow of energy. Then he presses on them and restores energy circulation. Shiatsu is perfect for people, who always sit on one place. This type of massage mustn't to be used for people, who have infectious diseases. Massage helps you to reduce stress, treat diseases and shocks. You can do it yourself. First you need to find a place of pain and press on it, then stop motion for a few minutes and slowly return to starting position.

Remember, that your health is wealth. And it's your choice: keep it or not. Think about this and count the pros and cons. We wish you to never get sick and always go in for sports!
Видео: "Low Back Pain"
To add comment, please, authorize.
Authorize using