Olympic Games in London 2012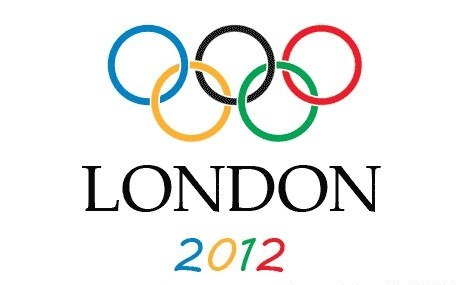 Since July 27, 2012 in London, will be held next Summer Olympic Games. They are remarkable because they are held in the capital of England, which will take the game for the third time. It is remarkable also that in one year with the Olympic Games takes place the European Championships in track and field Athletics, which started in June 27 in Helsinki (Finland). Note that not all the Russian athletes have expressed a desire to participate in it, apparently, want to focus more on the Olympics.
At the opening ceremony of the Olympic Maria Sharapova - the first racket of the world will be the flag-bearer of Russia team, she won the French Open this year. The whole Russia will hope to see their athletes in the top three, especially it will be great after the disgrace of Russian national football team at Euro 2012.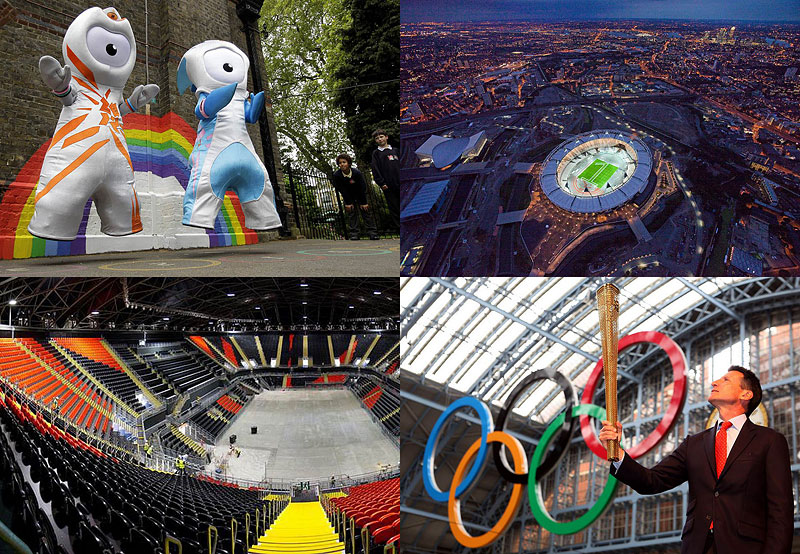 Olympics will be held at the one of the best stadiums of the world: Arena O2, Wembley Stadium, Olympic Stadium, Old Trafford and the other, no less beautiful parks and arenas.
Especially for the Olympics British band Muse released a track called "Survival", which will be a kind of anthem of those games.
Olympics will end August 12 2012.
Promo Video: "Summer Olympic Games in London."