A nightmare on elm street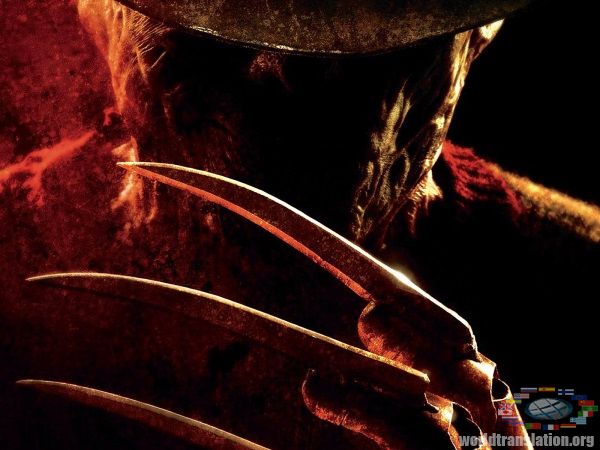 Freddy Krueger is the last of the icons of American horror movie of 1970-80 years, taken for the restoration to inventive masters of painted remake.
Now the reporting period is "completely" worked out and this forces with a special warmth to treat to the one who closes the series - a man with burns in a sweater in red and green stripe, crumpled felt hat with a homemade glove with four blades on the right hand.
Remake is unfashionable and sometimes potentially dangerous for box-office word.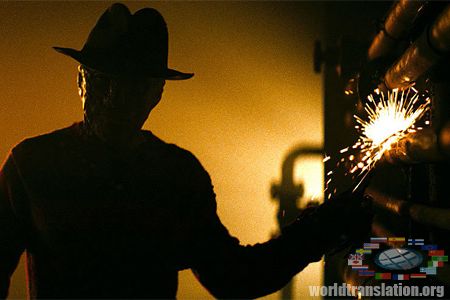 Its fashionable and correct to say: restart, reboot. Not far everybody can clearly define the difference between first and second, so for clarity is always given the same example of a successful "restart" - «Batman: beginning» by Christopher Nolan. Directors of the Michael Bay's studio « Platinum Dunes», which filmed «A Nightmare on Elm Street» 2010, express themselves properly and simply: yes rebooted, yes we want to be like Nolan.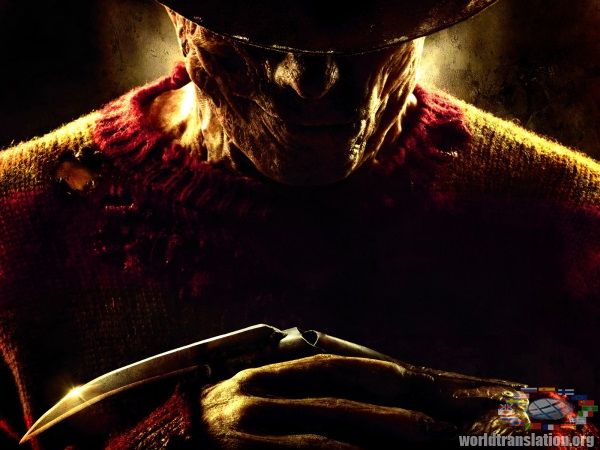 The newest « Nightmare….» - is not single remake in the library of « Platinum Dunes». Since its founding, studio consistently refilmed the American 20-30-year-old horror hits («The Texas Chainsaw Massacre», «The Amityville Horror», «The Hitcher», «Friday 13th»), often inviting directors of music videos and advertising clips for their project.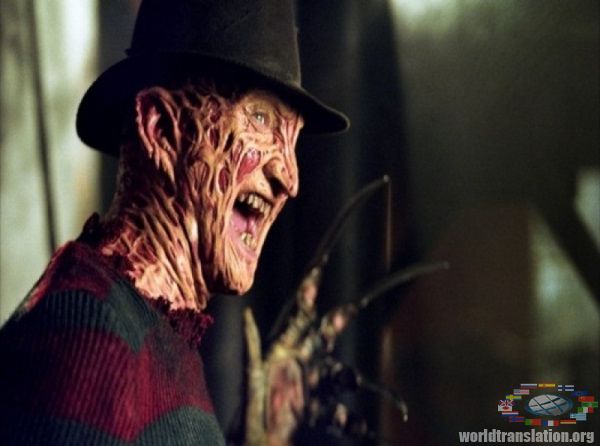 Such a creative approach, in theory, is designed to help experienced old plot to speak in clear language for modernity. But typically, it boiled down only to a good decoration, increasing the number of assembling gluing per unit of time and pipelined bloodletting. Perhaps this happened due to the fact, that Brad Fuller and Andrew Form, producers and co-owners of « Platinum Dunes» have already the eighth year by word and deed confirm, that the deciding vote should always remain after them: "We are firmly controlled our projects.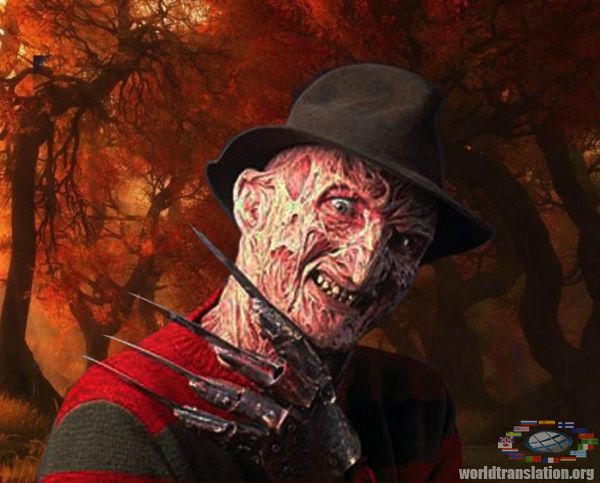 Some directors do not like this». However, Fuller and Form admit that in the new version of "A Nightmare on Elm Street," they gave the director some freedom: «Do not want to offend anyone, but often all looked so: «It is necessary to make a film in order to flee from there to here and make sure that everything is turned out». Now director Samuel Bayer have to solve more subtle problems».

Is significant that studio in work on a remake has managed without the help and prompts of screenwriter and director of the original " Nightmare….» Wes Craven, demonstratively distancing himself from the original source. Living classic of the horror genre sincerely had offended: «I do not know who is filming it, and don't want to know. « Nightmare….» so much meant for me, this is my favorite film and, by the way, the most successful». Promised by functionaries reboot of "A Nightmare on Elm Street", first of all, had rolled with a heavy roller on hero of the occasion, Fred Krueger – worker of machine building plant, who killed twenty children and was burnt by their parents.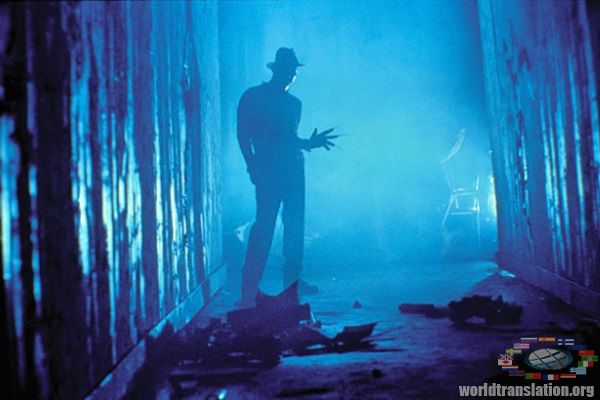 In the original film of 1984 Freddy, who visited his victims in nightmares («if died in a dream, hence died in reality» - greetings to «Matrix»), was a jolly fellow, lover of black humor and deadly hellion. Continuing the established in the new American horror tradition to do nasty things with a straight face, of course, updated Freddie has not lost the taste for demembration, but now he is focused and assembled, as a responsible worker. Jokes aside, levity and qualitative massacre are incompatible. Such turn of events a little upset - mad inventors have always been more pleasant, then people with severe clear program of action.
Video: "Nightmare on Elm Street 2010 Movie Trailer"