Legal form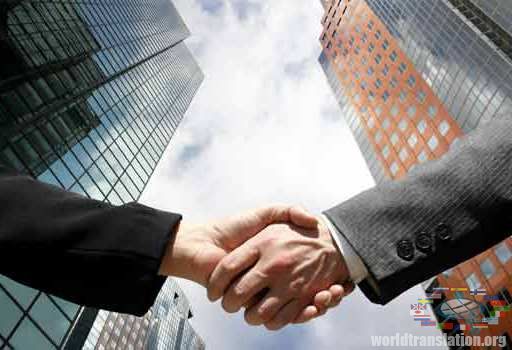 What legal form you should choose when your registering company? Commercial activities can be carried out both in your own behalf as a private entrepreneur or as a legal entity.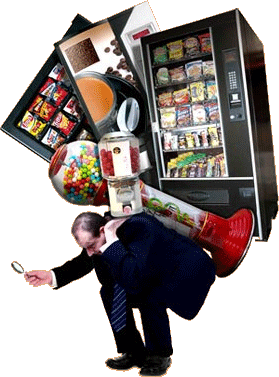 In the first case, you need to register as private entrepreneur ( subject of entrepreneurial activity (SEA), private entrepreneur (PE)).

Benefits. PE registration procedure is much faster and easier then the registration of a legal entity. It will cost you very little if you will register in the legal agency . This moment can be a great advantage for people who have a relatively small initial capital. In terms of taxes PE is very convenient. You will not have to pay a 25% s income tax and several other taxes which are paid by the organizations. You can choose a single tax, the amount of the tax depends on the activity. Maximum single tax rate is 20% of the minimum wage, approximately - 200 UAH. a month. Most of the PE pay the single tax at this rate. You will need to submit reporting by quarters, which will save your money on accounting services.

State control over the activities of private entrepreneur is not very strict and total: in this respect to be an PE is much calmer.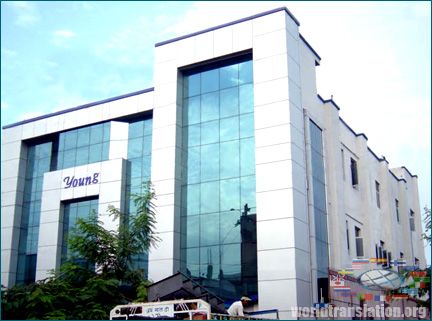 Second variant of the commercial activities in Ukraine - is the registration of the enterprise. So here you have defined with the legal form of the future company: PJSC, CJSC, LLC, PE. There are other organizational and legal forms, which in practice are very rare because they are very comfortable and they are suitable for several activities.

What is the difference between all of these organizational and legal forms? Which of these forms is suitable for a small business and which for large companies?

By the nature of activity PJSC, CJSC, LLC, PE - are commercial structures and they don't have differences. After selecting any of the following legal forms, the company may engage in: science construction, manufacturing and trade. So what's the difference?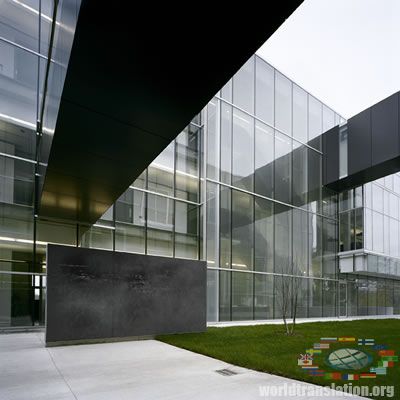 Private enterprise (don't not confuse with private entrepreneur - the abbreviation is also PE) - is a legal entity with all its rights and responsibilities. According to current legislation, several people or one person can be its founders. Legal regulation of its activity is rather weak, and it allows you to consolidate all required moments in the statute of the enterprise. Probably the most important advantage is the absence of the minimal authorized capital fixed by law and the order of its submission. Thus, according to the wishe of the founder, the authorized capital of the private enterprise - can be from 1 UAH and more. If you want to create a company with least expenses, choose a private enterprise.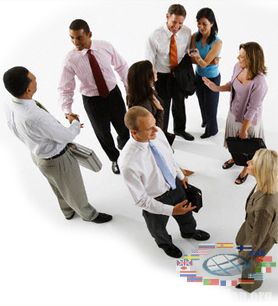 If in the future you think to retire with maximum benefits for yourself, your best choice would be a limited liability company (LLC), which certainly has been and continues to be the most popular legal form. First of all, this can be explained by a strong legislative framework and the relatively small value of registration. The founders of a limited liability company can be as few as one person, both as physical person and legal entity.

All members of a limited liability company carry the risk of losses that are associated with the activities of their company, only within the limits of their own investments, and they are not responsible for liabilities of the company. So the authorized capital of the company is divided into shares. LLC - is a legal entity that owns separate property, and is capable on its behalf to: bear responsibilities, acquire and exercise moral and property rights, open bank accounts, be the respondent and the plaintiff in the court.

Availability of authorized capital is a necessary condition for the maintenance of the LLC, which must be more than 100 minimum wages, to the end of 2012, the minimum authorized capital will be 113,400 UAH. LLC is ideal for family business. Such a company can be managed by one man - the general director or by the executive authority. All these details are specified in the founding documents LLC.

At any moment any participant of LLC can come out of this company and demand payment of the real value of its share, or to get his share in the form of goods, property, etc. In practice, the escape of any member of the LLC is the main problem.

Therefore, it's important that co-founders of the LLC have both business and friendly relations. Change of participants of LLC carries a complete re-registration of the enterprise with making changes in constituent documents, you willl also need to notify all the controlling authorities.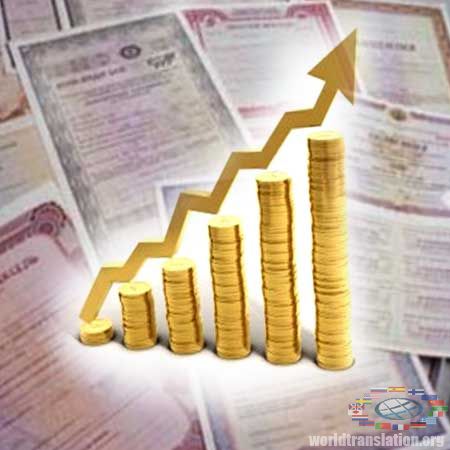 Such legal form, as a Joint Stock Company (JSC) spread among the enterprises of medium and large businesses. Ukrainian law provides two basic types of the JSC - closed (CJSC,) and public (PJSC). The authorized capital of the Company is calculated from the value of JSC shares, which were already purchased by shareholders. Shares of PJSC and CJSC must be surely registered. This procedure usually takes time and additional payment.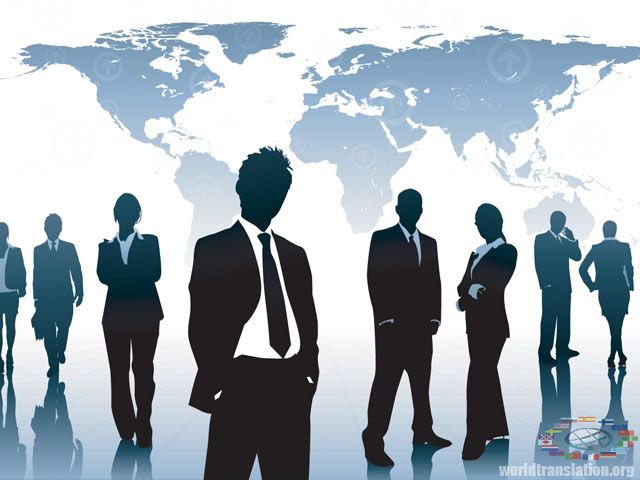 Public Joint Stock Company (PJSC) can freely sell their shares and carry out open subscription on them. PJSC can also carry out a closed subscription for its shares but not in cases where the closed subscription is limited by legislation or the statute of PJSC. In an public joint stock company can be established pre-emptive right of shareholders or company to buy shares of the members who alienated. The number of shareholders is unlimited.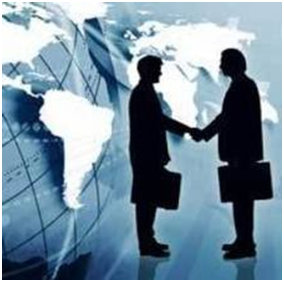 Closed Joint Stock Company (CJSC) distributes its shares exclusively among the founders of the CJSC or among another, previously specified number of persons. The authorized capital of CJSC is divided into shares. Closed joint stock company can not conduct open subscription to shares, which they issued or in any other way to sell this shares to unlimited number of people.