Dual citizenship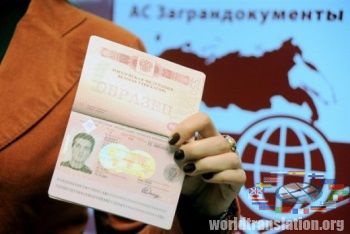 Migration Department offers support for Russian citizens in registration of dual citizenship: Russian Federation and the Baltic countries. Migration Department, will not only answer any of your questions regarding the registration of dual citizenship, but also will help in gathering the required documents.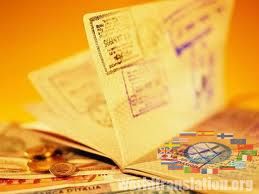 Migration Department offers only completely legal registration of documents. They help only in the obtaining of official permission to citizenship. The maximum acceleration of the process of registration goes through the experience of lawyers and only in accordance with the legislation of the country in which citizenship is issued.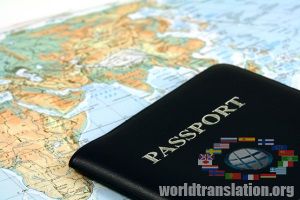 In addition, the Migration Department will help to pass the registration in government service, in order to obtain a new passport with dual citizenship or in renewing of the old one. At the same time you do not have to spend a lot of time on walking from office to office, in order to find out the list of required documents to obtain a passport. Department staff will themselves provide a list of the necessary papers and help you get them.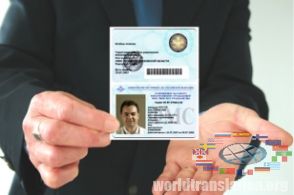 Migration Department provides such services as: registration of a new citizenship, and the restoration of the lost citizenship. With its help any citizen of the Russian Federation can become a citizen of Latvia, Estonia and Lithuania, if their parents, grandparents or great-grandparents lived in the territory of those countries.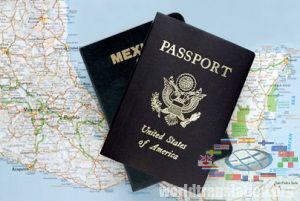 This fact significantly simplifies acquisition of citizenship of a particular country. Although it requires some evidence, which serve archival documents, this is all possible with the help of the Migration Department. During the whole 20th century, a lot of changes occurred: some countries separated, some on the contrary joined. People migrated massively, so in most cases, its not difficult for the legal department to prove that the ancestors were previously living in a particular country.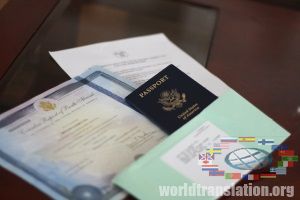 The advantages of dual citizenship consist in the fact, that it will no longer a need to issue a visa to travel to the countries of the United Europe. Long-term registration of papers and continuous payment of various fees will also remain in the past. Dual citizenship allows you to enjoy tax advantages of one or another country.

An additional advantage is, that the citizens of the Baltic States are free to buy a living space or to register land plot it their ownership. This will allow at any moment to move to another country or just to have a living space in your ownership in case of crisis or other trouble.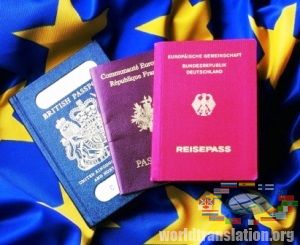 Thus, any person with dual citizenship will have some kind of insurance in life. This will help not only in life but also in business. Its much easier to develop business in two countries simultaneously. All this gives a certain sense of freedom and independence from a particular state.

Also dual citizenship allows to immigrate to another country without any problems. For someone with such citizenship will also be fairly easy to find a job in another country, because the restrictions applying to visitors, will no longer work. All these will help to easily settle in any country on your choice.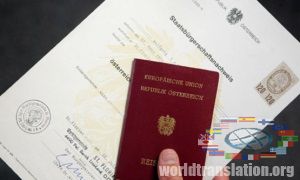 Thus, the movement between the two countries will be significantly simplified. For any person with dual citizenship will be enough to buy a ticket, pass the customs control and go. Regardless of whether you are going to go on vacation, check out the development of your own business or just to see relatives.