Website promotion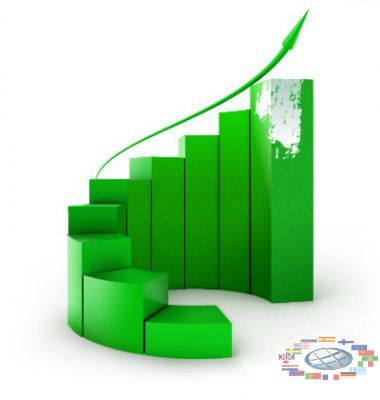 As a rule, every person who works remotely, has a web site, which can be a significant source of profit. Naturally, the owner for this should promote a site. Then you need to solve following issues, related to the fact whether to spend money on the promotion of internet resource.
However, its impossible to give a concrete answer in given situation, because each method is good in its own way. Free promotion is much more attractive in terms of quality of content, but it requires a huge investment of time. By investing certain amount of money, you can significantly reduce these costs, but perhaps this will worsen the quality.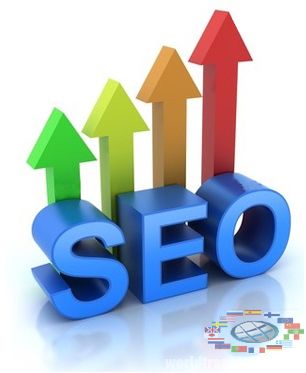 If you are new to online business initially optimal method for you will be a free promotion. Later, you can assign work to other people, but you should start a new business yourself.
Free website promotion and its goals.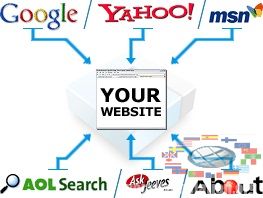 The main objective of the free website promotion is to increase the number of target audience of your internet resource. Generally, all methods aimed at website promotion, are required namely for attracting new visitors, because income of your website directly depends on their number.

Free website promotion step by step.
1. Registration in directories.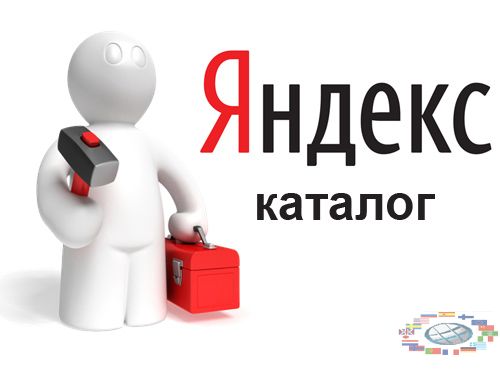 This method is well known, but its effectiveness has now been reduced to almost zero, although it may have some benefits. It weaknesses are the increase of Google Page Rank and Yandex TIC – this method should not be used for such purposes. The described method can positively impact on the following: first of all, you can significantly improve the indexing of the website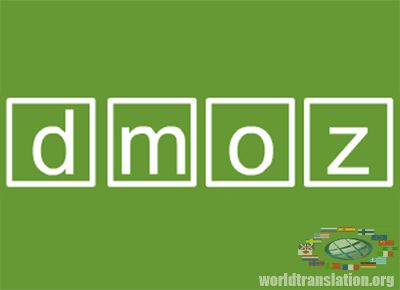 and also, even slight, but still traffic flow from directories. Thus, you can have up to 10 visitors a day to your website (which, of course, in many respects depends on the subject). This is not much, but better than no visitors.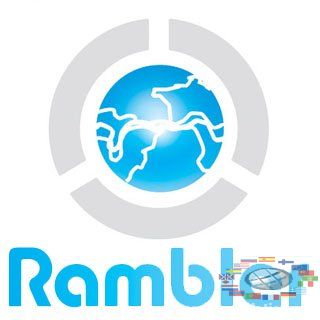 It is advisable to start with the best known directories like, liveinternet, Rambler's Top 100, as well as Yandex and DMOZ catalogs.

For the implementation of the registration is recommended to use the service a special program - allsubmitter, or a special service 1ps.ru. This procedure does not require special mental effort, but it is very important not to make mistakes.
2. Register in articles directories.
Practice has shown that effectiveness of this method is much higher than in first one. Was noted, that the search engines pay much attention to the links from article directories, because the site owner performs the registration procedure himself. In order to find the correct directory, you should simply type the phrase "add an article" in the line of Yandex search engine.
3. Website content.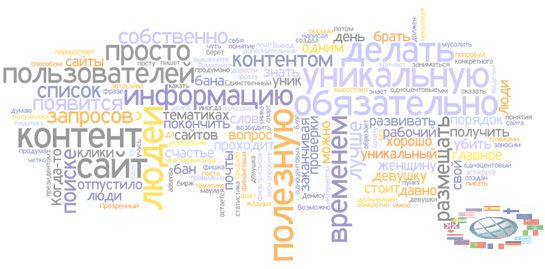 The first two methods of registration of websites are useful, but not very interesting. On average, the website owner can register about 40 articles a day. On what he should pay his attention in the future? According to the recommendations of expertshe you should closer look at the text component of the website (content). This work is creative, because the texts differ from each other in content, respectively different approach is needed to them. Is recommended to make the articles in such a way, that they match the requirements of the search engines (they must be seo-optimized).