Serial murderers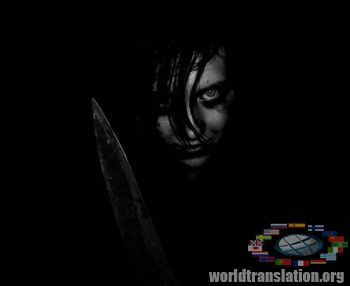 This topic can discompose a normal person. Presented here crimes are truly awful, they arouse in us rage and disgust. After reading, you want to forget them.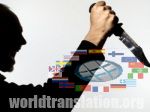 It is difficult to classify all these deviant individuals. Each of the described here maniacs is typical in his own way, so it's not easy to put them in a particular sequence. Classification is relative.
Henry Lee Lucas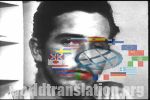 He is not a very nice person. A serial murderer, rapist, necrophile, homosexual. For 23 years of his "activity" had killed and raped more than 10 people. The exact number of victims killed by this maniac is unknown. Been proved only 11 murders, although on the interrogation, he confessed to committing of more than 300 such crimes.
Richard Ramirez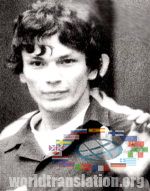 14 brutal murders per 1 year. Ramirez activity falls on the period from 1984 to 1985. A maniac was known, as "the robber of the Alleys", despite the fact that he committed his terrible crime for the sake of having fun, not for some kind of self-serving purposes. He never robbed, just broke into people's houses and kill everyone who was inside.

Gennady Mihasevich
Born and grew up in Belarus. The first murder "Vitebsk Strangler" made May 14, 1971. He never attacked his victims and did not pursue them, however - lured them into a car and killed there. Characteristically, pervert stifled his victim at the moment of orgasm. Mihasevich commit crimes with impunity for 10 years, as a result - 36 murdered women.

Theodore Bundy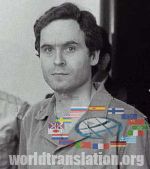 Legendary American serial murder who was known, as "nylon maniac." During the period from 1974 to 1978 made ​​about 30 brutal murders. In 1989 he was executed in the electric chair at Florida State Prison. At the time of execution this monster was 42 years old. The exact number of his crimes remains a mystery, it fluctuates between the number 35 and 100.

John Wayne Gacy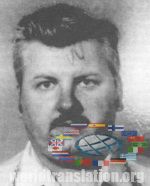 Respected man from a good family, had a very enviable position in society. During the pretrial investigation nor one of the John's familiar did not respond negatively about him. In contrast, all described him as a kind, respectable and responsible person. John Gacy in 1978 shocked the world by mass grave discovered in his yard. In the garden of maniac experts dug out 33 corpses.

Alexander Spesivtsev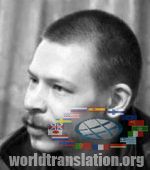 "Siberian Ripper". Maniac, psycho, cannibal and real crud, who eats the small children. This "man" is still alive, and stay in forced treatment in a psychiatric hospital in Volgograd region. In just one year Spesivtsev murdered and ate 20 people. His mother helped him to lure victims, to dismember the bodies and get rid of the evidences.
Sergei Golovkin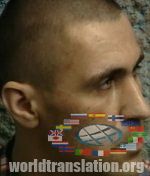 Russian serial killer, nicknamed "Boa". He is known for his cruelty to the victims. Murdered little boys and teenagers. He literally tormented them to death, in his garage. It is incomprehensible, but the experts found the dismembered corpses of (gray-haired!) children. There are 11 proven crimes on his dirty account.
Anatoly Slivko
In this maniac joined two different men: a qualified teacher, a favorite of children, the idol of youth, honored school teacher of the USSR and a brutal murderer, sadistic, maniac-pedophile. All the matter is, that the sexual excitement he could experience only from three things: the highly polished shoes, child abuse, and form of pioneer stained in blood. Anatoly Slivko from 1986 to 1992, tortured seven children.
Alexander Pichushkin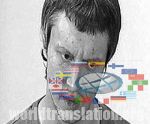 Murderer with a chessboard. This was the name of the Russian maniac, on whose account - 50 murders and three attempts. In 2006, the court sentenced Pichushkin to life imprisonment, now a murderer serving his punishment in prison of special regime, which is called "Snowy owl". According to the words of maniac, hatred of people was a motive of all his crimes.
Andrei Chikatilo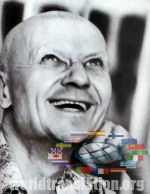 This serial killer is called a true legend of criminology. There were written a lot of books and filmed no less movies about him. During the period from 1978 to 1990, Chikatilo murdered at least 53 people, his victims were women and children. Internationally famous maniac was sentenced to death by shooting. Sentence was carried out February 14, 1994.