Website on a free hosting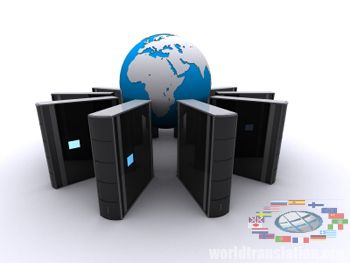 Many beginners who are just learn all the basics of site promotion, create a web site on free hosting. This decision may be motivated by a desire save money or opportunity to promote your own site. We shall give you several advantages and disadvantages of such a choice.


Firstly you must find a list of popular hostings, because now there are a few dozen of them. The most famous is narod.yandex.ru, where you can find more than a dozen sites templates. Of course, there will be an advertisement on your web site: a banner will pop up and for the absence of this banner you will have to pay. But it has an advantage - unlimited storage space for files.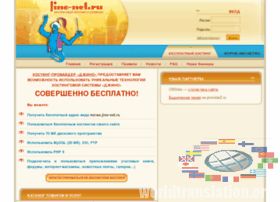 Another hosting on which you can make a website by using the constructor is jino-net.ru. It is less popular, but it is not necessary to get round. 70 MB of available free hard disk space, should be enough for a small personal pages.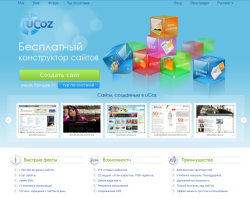 Another fairly popular and feature rich hosting is ucoz.ru. It includes 250 available templates, convenient control panel and interface. After the registration you will get 400 MB of disk space, which will automatically increase after prolonged use of the service.

We have shown you the three most popular hostings. Not the fact that you have decided to choose one of them for your site. But still, you have registered the site name and began to use all the free hosting features, thinking that you're always being able to save your money. But is it really so?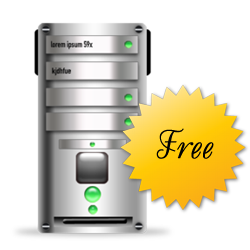 1. Most hostings offer limited space for the files and to increase disk space you have to pay.
2. You did not think due to what survives such services? By advertising, which will be shown in any place on your website, the number and subjects are chosen by the owner of the service. To disable intrusive banners, you need to pay.
3. Placingof your own advertisement and any commercial information on the free sites is prohibited.
4. Low-speed access to the control panel. Due to the large number of users the system can often open the pages of your web site for a long time.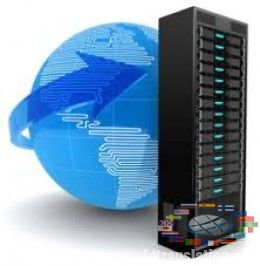 If you pay for advertising on a free website, it turns out the imaginary savings. Website promotion takes a lot of money, especially of free website. It is easier to rent paid hosting, which will work stably. However, this does not mean that you have to forget the free online service. If you do not need a website with great design capabilities, a large amount of space, and only need to fill it with the necessary information to create a resource or a business card, then free hosting - is ideal for you.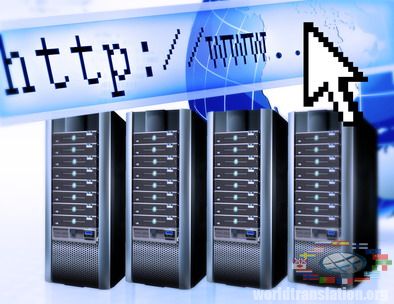 But if you need a beautiful, informative website with the ability to store a large number of files, with a high work rate, it is easier to pay 100 - 150 rubles per month for hosting and little less for the rent of domain name in .ru zone. Then the obsessive advertising will not worry you, also you can create a website that will be unlike any other one.